Boko Haram Claims Responsibility For Shooting Down Missing Nigerian Fighter Jet
Boko Haram terrorist group has claimed responsibility for shooting down a Nigerian fighter jet that went missing earlier this week.
In a statement last Friday, the Nigerian Air Force (NAF) said the Alpha light attack jet was on a mission to support troops fighting militants in Borno when it lost radar contact on Wednesday evening.
The air force said that the jet may have crashed. It said the cause of the crash and the whereabouts of the two crew onboard were unknown.
Boko Haram released a video on Friday, showing a militant standing on what the group claims is the wreckage of the jet. It shows the Nigerian flag and number NAF 475 on its fuselage.
"Nigeria air force jet fighter… was sent to Sambisa to fight the Mujahideen," the militant said.
The terrorist group also showed fighters carrying RPG and artillery equipment, as well as a corpse of the pilot and the aircraft's debris.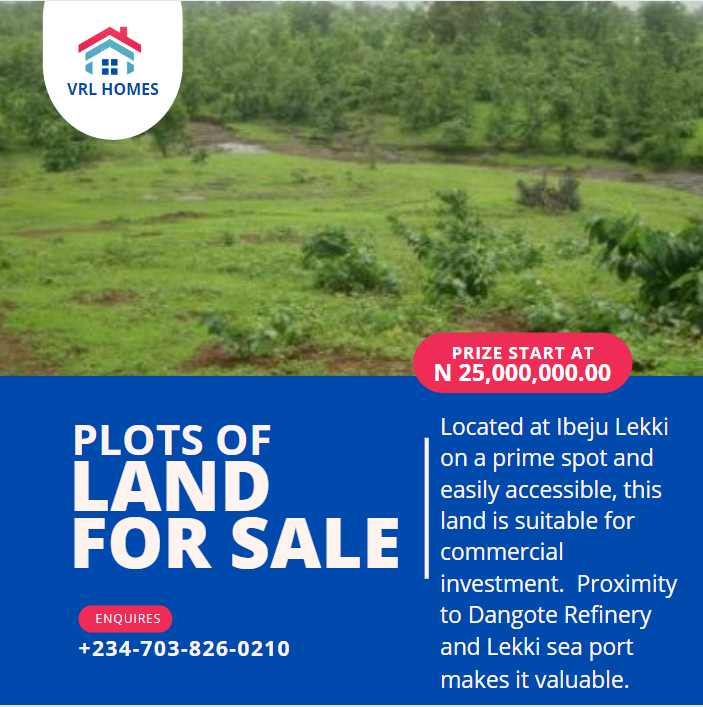 KanyiDaily recalls that Boko Haram had also released new video and photos showing children undergoing religious and combat training in a camp.