Many residents and passengers are currently stranded in Oshodi, Lagos State, on Thursday morning after Nigerian soldiers took over the area following the death of an officer of the Nigerian Air Force.
According to Daily Trust, the military personnel major places in the area on Thursday morning to avenge the death of the Air Force officer, who was allegedly mobbed to death by hoodlums.
The situation has compounded the traffic woe in the cosmopolitan city as there is currently no movement in and out the part of Oshodi where the rampaging soldiers are.
The soldiers targeting hoodlums are currently marching across the streets, destroying vehicles, especially commercial buses, while some persons were assaulted by the aggrieved security operatives.
Some residents heading to work were trapped in the ensuing violence while students have fled back home. Traders cleaning up their stores on the day of the weekly sanitation also fled just as some transporters abandoned their vehicles.
Watch videos from the scene below: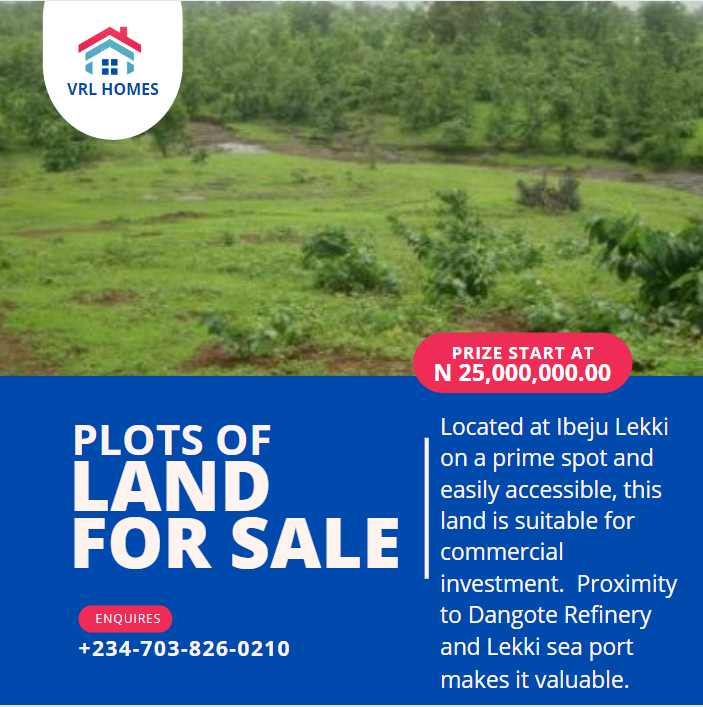 VIDEO: Soldiers currently on the streets of Oshodi pic.twitter.com/4S6rTNue6o

— Daily Trust (@daily_trust) May 20, 2021
Oshodi on fire after a soilder was killed and vanderlised yesterday, any Agbero or yellow bus are being dealt with seriously pic.twitter.com/6P8cBjxHVr

— its_royal (@its_dunniroyal) May 20, 2021
How person go reach work laidis… Oshodi is hot pic.twitter.com/Qprb1hWi7O

— Adeola of lagos (@_that_blackgirl) May 20, 2021
Oshodi boys been thinking they can face any battle but e shock them this morning… Some unknown soldiers beat up and chased a group of Oshodi boys resulting into chaos in Oshodi this morning before the @followlasg task force came to restore normalcy #cryptocrash Malami Lebrun pic.twitter.com/biADZpLgtH

— Toheeb Abimbola (@AbimbolaToheeb4) May 20, 2021
This is what is happening in Oshodi, where are the defenders of Lagos? @HQNigerianArmy your men are only good to punish law abiding citizens, @followlasg @jidesanwoolu is this what we voted you for? pic.twitter.com/FSgnDsj4S0

— 20/10/20 Lord Mayor Esq🍺🍻 (@Killermayor) May 20, 2021
Avoid oshodi at all cost, if that is your route, make a u-turn, it's getting dirtier there… A navy officer has been killed by Agbero and it getting very intended
pic.twitter.com/zLI88lwRZt

— Uncle ShiNeNe💪🏽 (@UncleShinelz) May 20, 2021
#Oshodi Right now pic.twitter.com/0sdveoDtcU

— Chukwujiokenkem (@chiji20) May 20, 2021
Stay away from oshodi this morning guys. They killed a soldier there and everyone is on the run. #Rwanda #seun pic.twitter.com/eFidT7LLUv

— YOUTUBE: Wittyglam (@umohbeauty633) May 20, 2021
KanyiDaily had also reported how a lady was allegedly assaulted by some Nigerian soldiers for walking past them without greeting in Lagos.