Baba Ijesha Case: Yomi Fabiyi Reacts To Iyabo Ojo's N100m Defamation Suit Against Him
Nollywood actor, Yomi Fabiyi has reacted to the N100 million lawsuit against him by colleague, Iyabo Ojo, over his defamatory publications while protesting against the continued detention of embattled actor, Baba Ijesha.
KanyiDaily recalls that Baba Ijesha, a 48-year-old Yoruba actor, was arrested for allegedly defiling a 14-year-old girl since the past 7 years, who happens to be the foster daughter of Popular comedian, Princess.
On Wednesday, Yomi led others to protest at Panti Police Station, demanding that Baba Ijesha should be released from detention pending when a court would hear his case.
The protesters carried placards and banners with various inscriptions such as: "Iyabo Ojo and Princess promised to kill Baba Ijesha if released on bail in this era??"
In reaction, Iyabo through her lawyers, said Yomi's statement is "offensive and vexatious" and demanded a retraction, an apology, and payment of damages.
Iyabo's lawyers said "N100 million must be paid as damages for the unjustifiable injury and losses occasioned by our client caused by your defamatory publication."
Furthermore, they warned that failure to comply with the demands within 14 days would result in an initiation of legal proceedings without delay.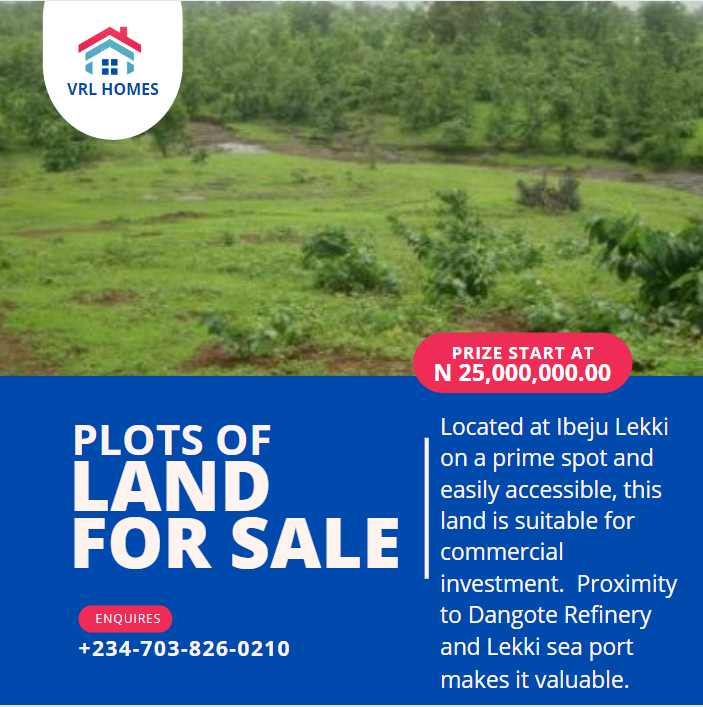 Reacting on his Instagram page, Yomi said the actress did not serve him the court letter but instead, posted it on social media.
He then advised Iyabo to render her help to comedian, Princess whom he claimed would face 'imminent criminal charges' when the court resumes.
Yomi aslo warned Iyabo not to 'let anyone push her', noting she would not see a dime from him following her N100 million lawsuit against him.
The actor stated that Iyabo was the one who started the fight as she had first exposed him to cyberbullying. He went on to share a screenshot of Ojo apologising for it.
"Na jeje I seat down, you jumped on my harmless post and subjected me to CYBER BULLYING which you Iyabo confessed to and invariably apologised.

"You didn't serve me letter(ADR) but posted on social media. I realised some of your fans don't know the meaning and most likely you too.

"Iyabo, I care so much about you and I am having restraint not to hit you since, if I fight you, as in tin ba gba e mu, you gonna see craze 😂😂😂😂. Don't let anyone push you, they don't know where we both coming from. If you press too much I will turn, all jazz and asasi from wherever no kuku work, you should know I be AKANDA. I AM A COMBINATION OF a woman and a man. I don't want to come for you.

"Go and see how you can help Princess with the imminent criminal charges coming to her when the court resume.

"Iyabo stop now, don't cross the RED LINE. Use your money to eat and buy your tiktok costume. 100 kobo una no go see. Go and equip yourself with law and human rights, don't think you can crush one activities to become one activities 🤪🤪🤪 Ko jor," he wrote.
https://www.instagram.com/p/COySjKFnudD/?utm_source=ig_web_copy_link
In a swift response, Iyabo shared their full conversation on Instagram where she accused him of "clouting with the innocent girl's case, trying so hard to change the narratives to favorite Baba Ijesha"
"Yomi Fabiyi I ain't Joking with you, you don't need to post the apology conversation alone, let me help you post our conversation from the beginning, Note!! all our voice note is still intact ..

"Yomi Fabiyi, I ain't playing with you, you can't make peace with me on WhatsApp then I wake up the next day to find out you still clouting with the innocent girl's case, trying so hard to change the narratives to favorite Baba Ijesha ………

"I ain't backing down no matter how hard you try to twist & turn the story, the earlier you get that into your thick skull the better for you .."
https://www.instagram.com/p/COyXUBvH5rh/?utm_source=ig_web_copy_link
KanyiDaily recalls that Nollywood actress Tonto Dikeh had vowed to use all her influence to deal with Baba Ijesha, saying she will personally make sure he never sees the light of day, as he will rot in jail.