Iyabo Ojo Slams Yomi Fabiyi For Defending Baba Ijesha Who Allegedly Defiled 14-Year-Old Girl
Nollywood actress, Iyabo Ojo has slammed her colleague, Yomi Fabiyi for defending embattled actor Baba Ijesha, who was arrested for allegedly defiling a minor.
KanyiDaily recalls that Baba Ijesha, a 48-year-old Yoruba actor, was arrested last Thursday for allegedly defiling a 14-year-old girl since the past 7 years.
In a lengthy post on Instagram, Fabiyi had waded in on the alleged rape saga, saying his colleagues should not jump into conclusion on the sexual assault case.
Fabiyi claimed he does not support evil or crime against women and children, but he will always use his sense in every matter which is why he is demanding the release of the CCTV footage that exposed Baba Ijesha.
The actor said everyone should face the bigger picture, which is the mental health of the minor involved and her guardians instead of engaging in needless drama of distraction.
Reacting on her Instagram page, Iyabo Ojo addressed her colleagues in Yoruba movie industry, blasting those defending Baba Ijesha and trying to excuse his alleged action.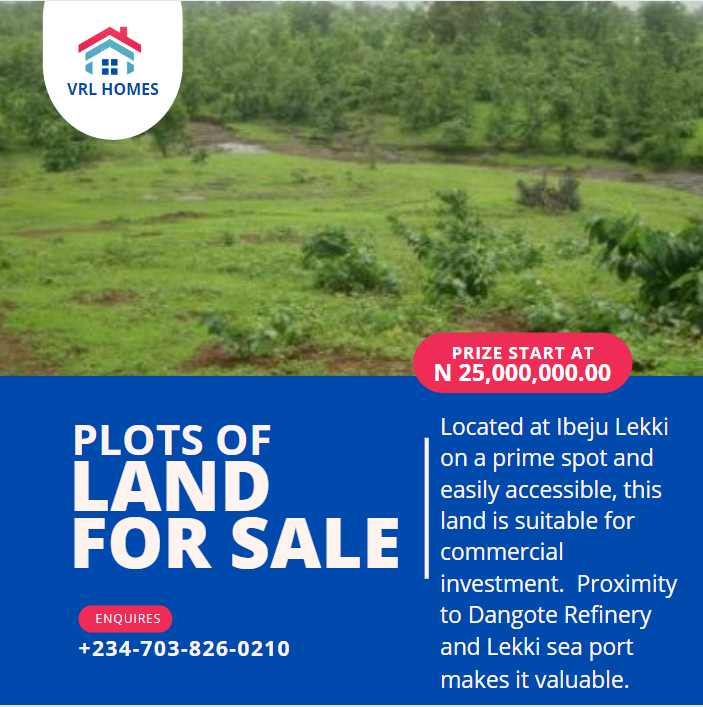 Iyabo, who herself has been a victim of rape a number of times, revealed that she would never condone rubbish and would speak out against people who have been defending the actor.
Now reacting to Fabiyi's statement, Iyabo Ojo called out the actor and rained numerous curses on him for excusing Baba Ijesha's alleged action.
Swipe to read their full exchange;
https://www.instagram.com/p/CONHngPHfZN/?utm_source=ig_embed
Not satisfied with the medium of word exchange, Iyabo shared a video shared on her Instagram page where she lambasted Fabiyi and other Nigerians demanding to see the CCTV evidence that showed Baba Ijesha molesting the teenager.
"You didn't do proper investigation on the case and you are talking trash about the Baba Ijesha case….comedian princess is now in depression and you came and you ae saying i malicious cyber bullied you…

"Yomi i will bully you, you are mad..i don't siregun like you…when i was struggling and suffering, where were you? You are Mad Yomi!!! …..Your English will make you cry.

"If it was your daughter that baba ijesha was licking u and down cos i saw the video will you ask for evidence to be released….I am not like toyin abraham o, i am mad, i will face you cos I am a Mother!!!
"Yomi You fuck up, and you must admit it and if you are not careful i will make sure you don't travel out of Nigeria ever again and i will black list you as a n accomplice of rape…I am not on your level, all you rapists…and your children will be raped, all of you asking for the evidence video to be released…..Baba Ijesha is guilty!!!!

"He has confessed and admitted to the crime and you are here spilling rubbish and defending him…..Yomi Fabiyi i will deal with you," she said.
The actress stated that she would never support the alleged action of Baba Ijesha, notwithstanding their cordial relationship.
Watch the video below;
Meanwhile, Popular comedian, Princess has revealed that her foster child is the 14-year-old girl allegedly defiled by Baba Ijesha when she was only seven.
Princess narrated how she caught Baba Ijesha red-handed on CCTV camera molesting her foster child, who is now 14 years old, after the little girl opened up to her what Baba Ijesha did to her seven years ago.