Grammy Award-winning Nigerian singer, Burna Boy has opened up about his past, revealing that he came into Nigeria's music industry straight from prison in the United Kingdom.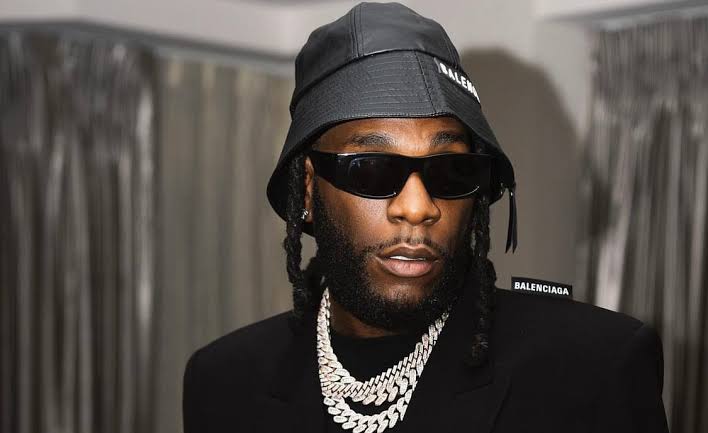 Burna Boy Reveals He Was Once Jailed In UK
The singer, who disclosed this on his Twitter page, said he doesn't care about being "named Nigeria's biggest music star" as much as people think but "Nigeria really doesn't know me".
Burna Boy said that he made his way into music from Chelmsford HMP,  a prison and young offender institution (YOI) in Chelmsford, Essex for men aged 18 and over.
He wrote, "I came into the music industry straight from Chelmsford HMP. I had no idea I would even live this long. So when people talk about me now, it's all just funny. Of course, I would perform with my injured leg, or even no legs or arms.
"Nigeria really doesn't know me. I don't care to be the biggest Nigerian artist. I'm just happy I can do what I love and take care of my people from it. If you knew just half of the shit I used to do for money, risking my freedom daily, you would be way happier for me."
In now deleted tweets, Burna Boy reveals he was once jailed in the UK. pic.twitter.com/jFDucPXaYV

— CableLifestyle (@CableLifestyle) September 7, 2022
KanyiDaily recalls that Burna Boy had recently taken to social media to brag about his success in music and how he had performed in almost every country in the world.