37-Year-Old South African Woman Gives Birth To 10 Babies, Breaks Guinness World Record
A 37-year-old woman, Gosiame Thamara Sithole has broken the Guinness World Record after giving birth to ten babies at Tembisa Township in Ekurhuleni of the Gauteng province of South Africa.
The South African woman beat Malian Halima Cissé who gave birth to nine children in Morocco last month to claim the title of the most children born at the same birth.
Ms Sithole and her husband, Tebogo Tsotetsi, who are already parents to six-year-old twins, said the decuplets were born through Caesarean section on Monday.
Tsotetsi has been reported as saying that she was delivered of seven boys and three girls by C-Section 29 weeks into her pregnancy.
"It's seven boys and three girls. She was seven months and seven days pregnant. I am happy. I am emotional. I can't talk much. Let's talk again in the morning please," Tsotetsi told the Pretoria News.
It was gathered that doctors had earlier told Ms Sithole that she was expecting six children (sextuplets) but later revised this up to eight (octuplets) before she gave birth to an astounding 10 children (decuplets).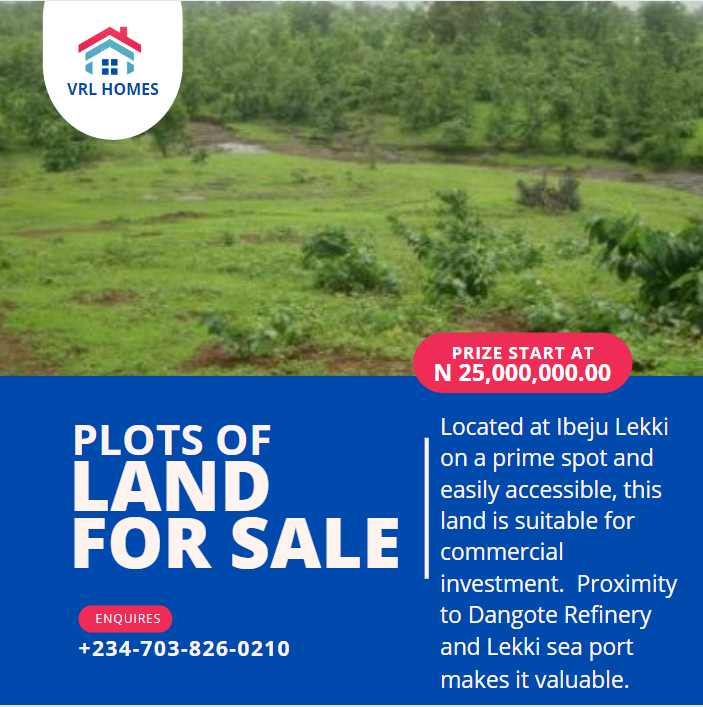 Ms Sithole was quoted as saying that two of the babies could not be detected initially because they were inside the wrong tube.
The mother of twelve said that her pregnancy was natural and that she had not received fertility treatment, which has been linked to other multiple-baby births.
In an interview during the latter part of her pregnancy, she reportedly said the pregnancy period was tough as she had sleepless nights thinking.
"I am shocked by my pregnancy. It was tough at the beginning. I was sick. It was hard for me. It's still tough but I am used to it now. I don't feel the pain anymore, but it's still a bit tough. I just pray for God to help me deliver all my children in a healthy condition, and for me and my children to come out alive. I would be pleased about it.

"How would they fit in the womb? Would they survive? What if they came out conjoined at the head, in the stomachs or hands? Like, what would happen? I asked myself all these questions until the doctor assured me that my womb was starting to expand inside. God made a miracle and my children stayed in the womb without any complications," Sithole said.
Her husband — who is unemployed — said that he "felt like one of God's chosen children" even when he initially thought he'd fathered eight kids.
A representative for Guinness World Records told newsmen on Tuesday that the organisation is looking into the matter.
"Guinness World Records is aware of the news that Gosiame Thamara Sithole has given birth to decuplets, and we send our congratulations and best wishes to the family.

"At the current time, we are yet to verify this as a record as the wellbeing of both the mother and babies is of top priority.

"Our records team alongside a specialist consultant are looking into this," a spokesperson for the Guinness World Records listing said.
KanyiDaily had also reported how a 44-year-old Nigerian woman identified as Mrs. Susan Egent gave birth to quintuplets after 16 years of marriage in Abuja.