Lady Narrates How Her Boyfriend Slept With Her Mother While She Was In Labour [Video]
A lady, Alyssa Mae has narrated how her boyfriend slept with her own mother while she was in labour.
A young lady identified as Alyssa Mae has taken to social media to reveal how she was betrayed by her 25-year-old boyfriend and her 40-year-old mother.
In a video shared on TikTok, the mother-of-one revealed that her cheating boyfriend slept with her own mother while she was giving birth to their son.
Alyssa Mae said she had an amazing start with her boyfriend of seven years before he started cheating and their relationship turned toxic.
According to her, each time she tries breaking up with him, he cries and begs for mercy, and she kept forgiving him thinking he would change.
She finally broke up with him after she found text messages, nude pictures between him and her mother, detailing how they had sex when she was in labour.
Alyssa-Mae Shares Her Sad Story On TikTok
She said, "The start of my relationship with my ex was amazing. He was romantic and we couldn't stand to be apart.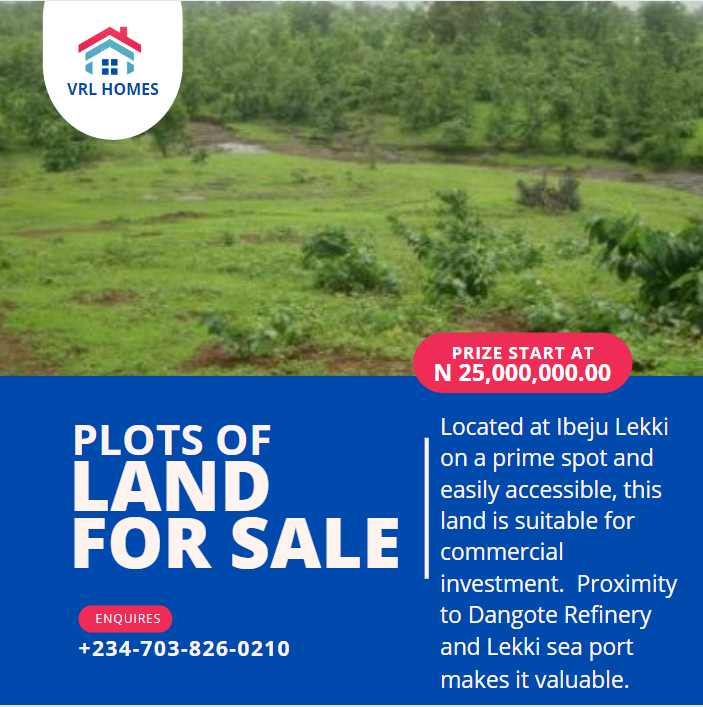 "But then it turned toxic. He cheated several times, but I was a mug and kept forgiving him and believing he would change. He used to cry and beg me to stay. I felt sorry for him.
"Back in February 2018, I was rushed to the hospital with bad contractions. I rang him and he didn't answer the first few times, until eventually I got through.
"He told me something had come and therefore he wasn't going to make it. He came later on that night to visit my and the baby in the hospital and acted fine.
"I didn't notice anything weird about at this point. We went back home and lived a normal life for a while.
"I didn't find out until two years later. My neighbours showed me camera footage of my mum constantly entering and leaving my property when I wasn't home, which made me suspicious.
"I then found messages between my mother and ex-boyfriend, with nude photos and details and dates of the incidents, including when I was giving birth. I confronted him and he confessed.
"I felt heartbroken, betrayed and like a failure. I blamed myself for months. As soon as I found out, I packed up his stuff and threw it over the balcony and told him to leave.
"I felt heartbroken, betrayed and like a failure. I blamed myself for months. I've never looked back and it's the best thing I've ever done for myself. My mother and I also stopped talking once I found this out.
"I shared it on TikTok and couldn't believe the amount of views, likes and comments it received. It was crazy.
"A lot of people were in shock and disgusted in my mother and ex-boyfriend. Some saw it as a joke but the ones who knew the truth took it to heart."
Watch video the below:
KanyiDaily had also reported how a lady allegedly committed suicide after her boyfriend got married to a close friend she used to test his loyalty.