A young Nigerian lady simply identified as Vanessa has accused her 29-year-old boyfriend, Oghene Joshua, of brutalizing her because she returned home late from work.
Sharing a video of her bruised lips, the lady narrated how she was stuck with work after she attended to a client who turned up late in the evening.
She wrote: "I do private massage, so a client booked my services yesterday and made payment around 9pm. He said he needed a body massage that night because he's traveling this morning by 6am. So I left the house around 10:00 pm and I went there, I was done by 12:00 am but my driver couldn't pick me up immediately because he was with his family, and I couldn't book a cab at that time of the night.
"I eventually got to his house at about 1:30am. I went there because I left my house key in his house. When I got there, he wasn't home, I called him and he told me he was at the beach. So my driver and I waited for him at the gate. Only for him to come back at about 2:30 am, dragged me inside, locked the door and started beating me up. This is the same job I was doing when he met me.
"We started dating in January, this year, and this is not the first time he is assaulting me. Whenever he does, he would apologize to me and beg me to forgive him. He even beat me on my birthday. I've reported him to his mother countless times."
Swipe to watch the video below: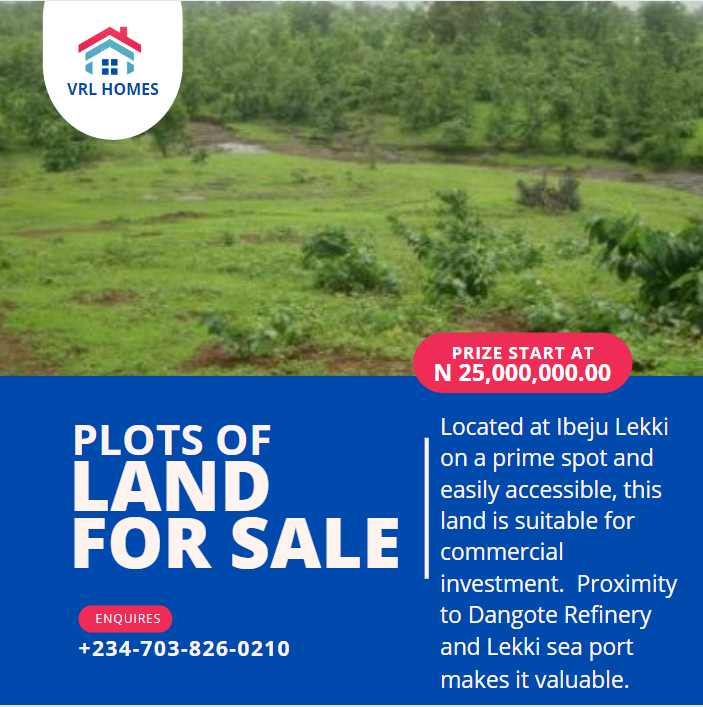 KanyiDaily had also reported how a jealous lady poisoned her ex-boyfriend, Akuma Felix Emeka, to death just a week before his wedding ceremony in Owerri, Imo State.