Nigerian Woman Who Visited Her Married Daughter Returns With 2 Months Pregnancy
A Nigerian lady has narrated how her mother set their family on fire after she returned from Omugwo – a traditional Igbo custom for postpartum care by the mother of the couple.
Narrating the incident, the lady said her mother had visited her elder sister for almost six months and returned two weeks ago with two-month-old pregnancy.
When she was asked who is responsible for the pregnancy, the woman reported kept insisting that she's not pregnant, claiming that she was just having 'an ordinary fever'.
The lady, who revealed that the development has set her family on fire, said she's suspecting their son-in-law because her elder sister told her that their mum doesn't usually go out to meet other people when she stayed with them.
She wrote, "So my mum who went to my elder sister's Omugwo just returned 2 weeks ago and now we just discovered that she's 2 months pregnant.
"The worst is that she has refused to reveal who is responsible for the pregnancy because she has been away for almost six months now and my dad has not touched her for long.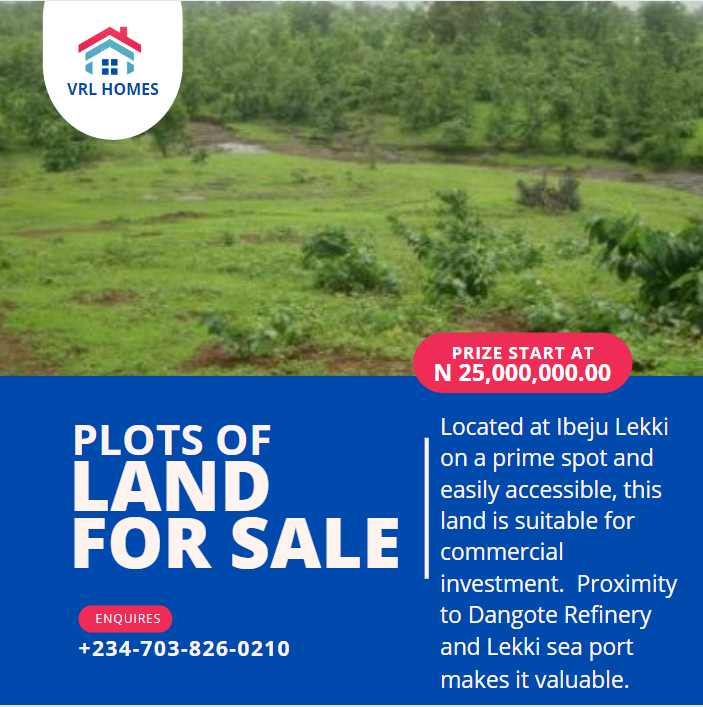 "Today is exactly two weeks she came back from my sister's house where she went for omugwo and we just noticed she's pregnant because she has been vomiting and feeling weak since she came back.
"When my father noticed that she's pregnant he asked her, who was responsible but she refused to say it but keep denying that she is not pregnant.
"Now my kinsmen have gathered to ask her but she is insisting that she's not pregnant that it is ordinary fever.
"As it stands now, I'm suspecting our in-law because when I called my elder sister to ask her if my mum used to go out to meet people she said no though I have not informed her about the pregnancy.
"Like this now our house is on fire oooo! P. S"
KanyiDaily recalls that a lady named Alyssa Mae had also narrated how her boyfriend slept with her mother while she was in labour giving birth to their son.