Buju Reveals Why He Didn't Renew His One Year Contract With Burna Boy
Fast-rising Nigerian singer, Buju has revealed why he didn't renew his contract with Spaceship Entertainment, a record label owned by Afrobeats superstar, Burna Boy.
During a recent interview with Hip TV, Buju revealed that Burna Boy gave him a one-year contract after listening to his hit song "Lenu" in a club last year.
The singer said he chose not to renew the contract in 2021 because he wanted to pursue his music career independently and also to do things differently.
He said; "Signing with spaceship was so amazing I got like 9m streams with my remix in April
"Burna heard my song 'Lenu' in the club and 'vibed' with it and signed me in 2020 but it was a year contract and I didn't renew it.
"I didn't renew the contract after a year because I want to do things on my own differently. I've seen how it works around there and it does not necessarily flow with me.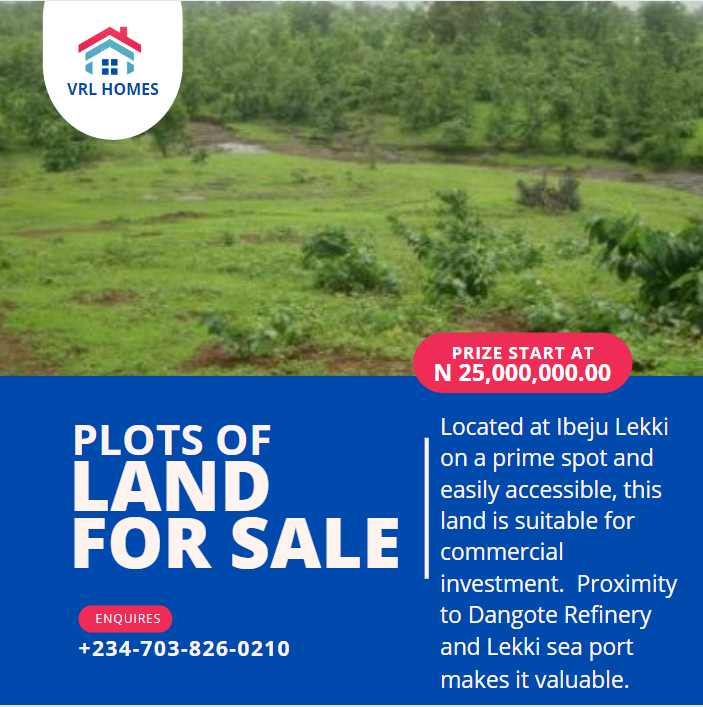 "Affiliation is great when it's working for you. I told Burna I wanted to do it on my own and I'll make him proud and he told me to go along."
Meanwhile, Burna Boy has revealed the reason why marijuana hasn't been legalized in Nigeria despite the large number of people that smoke weed in the country.