River State Governor, Nyesom Wike has donated N30 million to the church while assuring that his administration will not fail to support the ministry as it affected the spiritual and physical aspects of people.
Wike gave the donation the special fundraising service for the purchase of landed property by the Church of Christ in Nations, Port Harcourt on Sunday.
The governor, who was represented by the Chief of Staff, Government House, Chief Emeka Woke, said that the state runs what he described as 'Jesus economy'.
In a statement by Kelvin Ebiri, his Special Assistant on Media, Governor Wike implored Christians to continue to pray for the success of his administration and the State, noting that the prayers have been a major source of strength of his administration since its inception in 2015.
The statement partly reads, "Even in governance, we won't have been able to achieve anything without God. Look at the economy of the country today, but everyday, we are either commissioning or flagging off projects. People ask how do you do this?
"His Excellency will always say, this State is a Christian State, and this State is running a Jesus economy. In the Jesus economy, you give a little to the work of God and God multiples that little you have given in a million fold. It is with that we are able to execute our projects."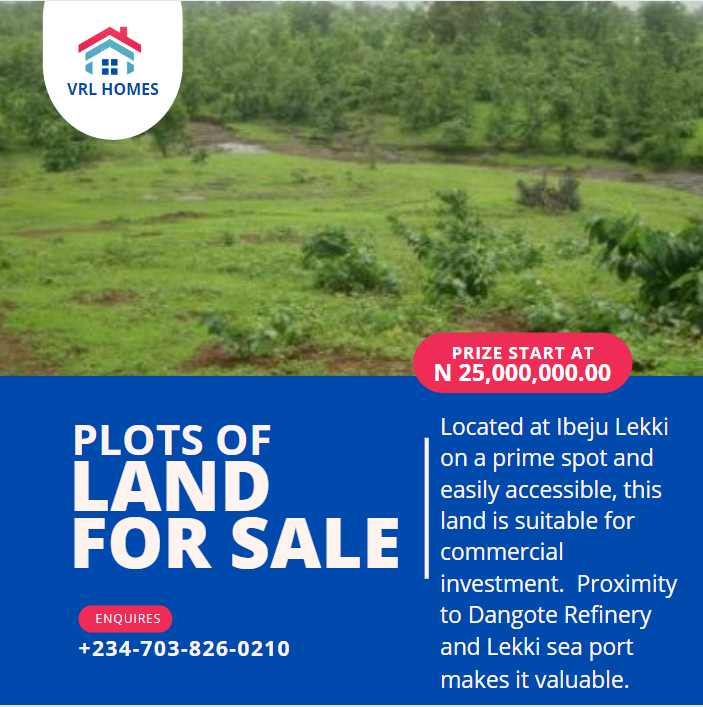 Governor Wike added that his support for the Church is an altruistic service, rendered in appreciation of God's benevolence towards his administration and the good people of Rivers.
He sad, "When as a government, we support the work of God, people think that we do that for political reasons.They think maybe we want to get the support of the congregation of that particular ministry, no.
"We do that as Christians, because we realise the fact that except the God build the city those who labour will labour in vain; and except God watches over the city, the watchmen will only keep awake for nothing.
"Given the circumstance that brought our administration on board, for those of you who live and do business in Rivers State, you know that it was not easy for us to come in. The APC government was already here, and then we came in from Abuja as minister to take over administration of Rivers State as governor.
"For those of you who live and do business here, will also know that the last election in 2019 was also not easy. It was one of the toughest election in the entire Nigeria. It was election between the military and the people of Rivers state.
"And so we know that it is not of him that willeth, nor of him that runneth, but it is only God Almighty who shows mercy. And so we will not forget to thank God, we will not disassociate ourselves from anything that has to do with the work of God and progress of God."
The governor, who urged the Church not to relent in its serious commitment to expansion and propagation of the gospel, thanked God for the successes recorded by the Church of Christ in Nations since its inception.
KanyiDaily recalls that Governor Nyesom Wike had lambasted his Ebonyi State counterpart, David Umahi, who is praying that God should give Nigeria another president like Muhammadu Buhari.