A man, who caught his wife in bed with his friend, has told him to take her and pay him the sum of N893,799.
A businessman identified as Issa Kasili has gone viral on social media over the way he reacted after he caught his wife was cheating on him with his friend, Mayombi Mwela, in Tanzania.
According to EA TV, Kasili caught his wife red-handed cheating on him with Mwela at a guesthouse and did not create a scene or become aggressive.
The distraught man was said to have simply told his friend to take his wife and pay him KSh 240,000 (N893,799).for the expenses he spent on her.
In a viral video, Kasili could be seen confronting Mayombi in the guest house saying; "You have slept with my wife Mayombi, you have fulfilled what you set out to do."
The businessman, who was disappointed with his cheating wife, told her, "You delivered a child for me and now you think you are untouchable. Our marriage is over from now".
Kasili then told Mayombi, "Pay me back my expenses and take her, she is now your wife."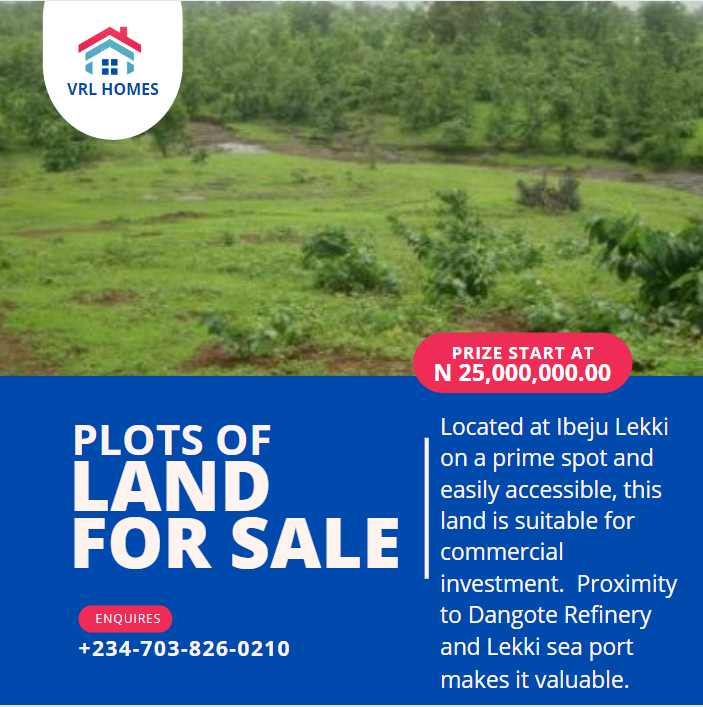 Though it could not be confirmed if Mayombi took the woman as his wife, it was gathered that he paid Kasili the amount he requested for.
KanyiDaily had also reported how a married man went berserk in public and attacked another man with a cutlass for allegedly sleeping with his wife,