President Muhammadu Buhari said the past 18 months have been the most difficult periods in the history of Nigeria.
President Muhammadu Buhari has lamented this morning that "the past 18 months have been some of the most difficult periods in the history of Nigeria."
Buhari stated this on Friday morning in his nationwide broadcast to mark Nigeria's 61st Independence Day anniversary.
According to the president, since the Civil war, the country has not gone through the kinds of challenges it experienced in the last one year and a half.
"Fellow Nigerians, the past eighteen months have been some of the most difficult periods in the history of Nigeria," Buhari said.

"Since the civil war, I doubt whether we have seen a period of more heightened challenges than what we have witnessed in this period."
Nigeria's 61st Independence Anniversary
President Buhari said that the independence anniversary should not only serve as a reminder of the day the British handed over the reins of power to Nigerians, but a day that also unified the people from all ethnic groups, religions and regions.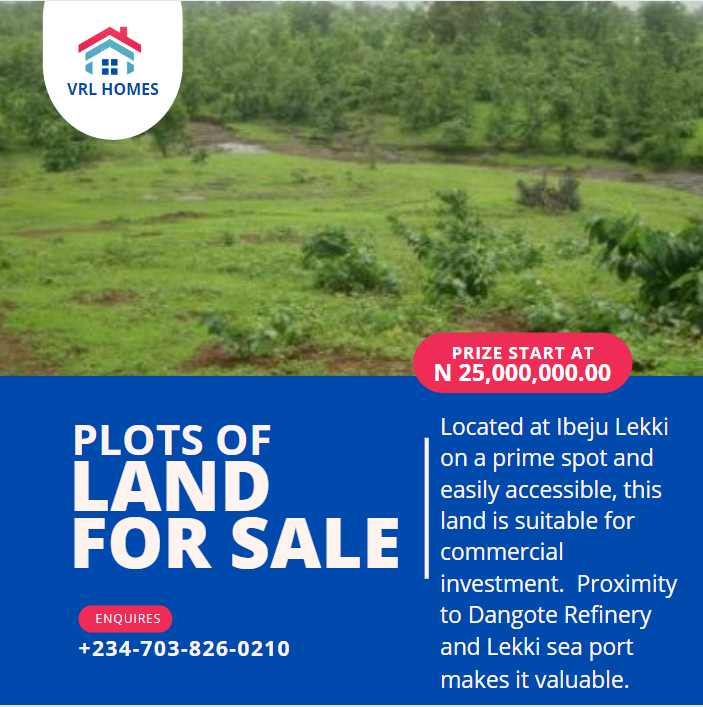 He said all hands were on deck for 1st of October 1960 to happen as East, West, North came together to celebrate freedom.
President Buhari said most Nigerians still maintained the spirit of 1st October despite the challenges being faced as a nation.
"It is due to this collective attitude that Nigeria doggedly continues to remain a united and indivisible nation," he said.
Sponsors Of Nnamdi Kanu And Sunday Igboho
The President also disclosed that high-profile individuals are financing the activities of the leader of Independent People of Biafra (IPOB) Nnamdi Kanu and Yoruba separatist leader, Sunday Adeyomo.
He identified a serving member of the National Assembly as one of the sponsors of secessionists.
"The recent arrests of Nnamdi Kanu and Sunday Adeyemo, and the ongoing investigations being conducted have revealed certain high-profile financiers behind these individuals.

"We are vigorously pursuing these financiers, including one identified as a serving member of the National Assembly," he said.
Nigeria Must Remain United
Buhari warned that government was ready to arrest and prosecute all persons inciting violence through words or action, saying the administration's resolve for a peaceful, united, and one Nigeria remains resolute and unwavering.
The president pointed out that the seeds of violence are planted in people's heads through words, saying the reckless utterances of a few have led to the loss of many innocent lives and destruction of property.
According to him, such unfiltered and unsubstantiated lies and hate speeches by a few evil persons must be stopped.
Media Houses Must Avoid Fake News
President Buhari further stated that media houses and commentators must move away from just reporting irresponsible remarks to investigating the truth behind all statements and presenting the facts to readers.
"We must all come out and speak against the lies being peddled. At this point, I would want to sincerely appreciate a large number of our traditional, religious, and community leaders as well as other well-meaning Nigerians who, in their various fora, are openly spreading the message of peaceful co-existence and conflict settlement through dialogue in their respective communities.

"Nigeria is for all of us. Its unity is not negotiable, and its ultimate success can only be achieved if we all come together with a common goal of having peace and prosperity for our nation.

"We shall continue to work on dialogue-based solutions to address legitimate grievances. But we remain ready to take decisive actions against secessionist agitators and their sponsors who threaten our national security.
Twitter Ban In Nigeria
President Buhari further said he had directed the lifting of the suspension on Twitter if the organisation meets the conditions of the federal government.
He lamented that recent events have shown that the social media platform is not just an innocuous platform for information dissemination.
Rather, he noted that some users have misused the platform to organise, coordinate, and execute criminal activities, propagate fake news, and promote ethnic and religious sentiments.
To address these negative trends, Buhari said the federal government suspended the operations of Twitter in Nigeria on June 5, 2021, to allow the government to put measures in place to address these challenges.
"Following the suspension of Twitter operations, Twitter Inc. reached out to the Federal Government of Nigeria to resolve the impasse.

"Subsequently, I constituted a Presidential Committee to engage Twitter to explore the possibility of resolving the issue.

"The Committee, along with its technical Tteam, has engaged with Twitter and has addressed several key issues.

"These are: national security and cohesion; registration, physical presence, and representation; fair taxation; dispute resolution; and local content.

"Following the extensive engagements, the issues are being addressed and I have directed that the suspension be lifted but only if the conditions are met to allow our citizens to continue the use of the platform for business and positive engagements.

"As a country, we are committed to ensuring that digital companies use their platform to enhance the lives of our citizens, respect Nigeria's sovereignty, cultural values and promote online safety."
Insecurity In Nigeria
As the economy continues to open up after the COVID-19 related lockdowns, Buhari said the country has also seen a resurgence of insecurity in certain parts of the country.
"In the last four months, the gallant men and women of the military and security agencies have made tremendous progress in addressing these new security challenges. We are taking the fight to our enemies from all angles and we are winning."
The president disclosed that in the North East region alone, over 8,000 Boko Haram terrorists had surrendered.
"To support our surge approach to fighting banditry, the Nigerian Armed Forces have recruited over 17,000 personnel across all ranks. Furthermore, I have also approved for the Nigerian Police Force to recruit 10,000 police officers annually over the next six years.

"I am also pleased to note that most of the Air Force platforms we acquired over the past three years have started to arrive in Nigeria. These will positively impact our security operations in all parts of the country," he stated.
We Should Celebrate Nigeria At 61
According to him, as Nigerians begin to celebrate our sixty-one years as a nation, "we need to be conscious that Nigeria does not start and end with the federal government.
"This country is a great collective where the government at all arms and levels as well as the private sector and, more importantly, individuals, have a role to play.

"In particular, security is a bottom to top undertaking. Joining hands and hearts together would enable us to secure ourselves and our country.

"I fully understand the anxiety of many Nigerians on the inability of this country to go beyond a never-ending potential for becoming a great nation to a great one.
"A lot has been achieved in the last six years on many fronts: in infrastructure, social care, governance, Nigeria's image and influence in Africa and the international community.

"But critics misdiagnose incremental progress as stagnation. Since coming to power, this Administration has tackled our problems head-on despite the meager resources. No government since 1999 has done what we have done in six years to put Nigeria back on track," he said.
Buhari added, "We shall continue to serve the country, listen to all and protect our democracy and country.'
KanyiDaily recalls that Benue State Governor, Samuel Ortom had declared that Nigeria is on life support, stressing that those who believe that the country was doing well are just 'deceiving' themselves.