Hisbah Police Slams Yusuf Buhari's Fiancée Over Her Bridal Shower Gown
Kano State Hisbah Board has slammed Zahra Bayero, fiancée to Yusuf Buhari, over photos of her bridal shower gown circulating on social media that exposed her shoulder and arms.
Zahra, who is the daughter of Nasir Ado Bayero, the Emir of Bichi in Kano, and Yusuf, son of President Muhammadu Buhari, are scheduled to tie the knot on August 20, 2020.
In the pre-wedding photos circulating on social media, Zahra was seen donning a figure-hugging lacy white gown that revealed her shoulder and arms, and was also without a head covering as expected of many conservative Muslims.
Zahra had come under criticism over her choice of the dress as a Muslim with many other Nigerians calling out the Hisbah police for keeping mute, despite the Islamic outfit's penchant for sanctioning other Muslims that wear similar outfits.
Reacting during an interview with BBC Pidgin, Harun Ibn-Sina, Hisbah's commander, said Zahra is not above the law, and failed to set a good example to other Muslims.
The Islamic police boss said the emir's daughter is expected to lead by example as a Muslim if she wants her marriage to be blessed.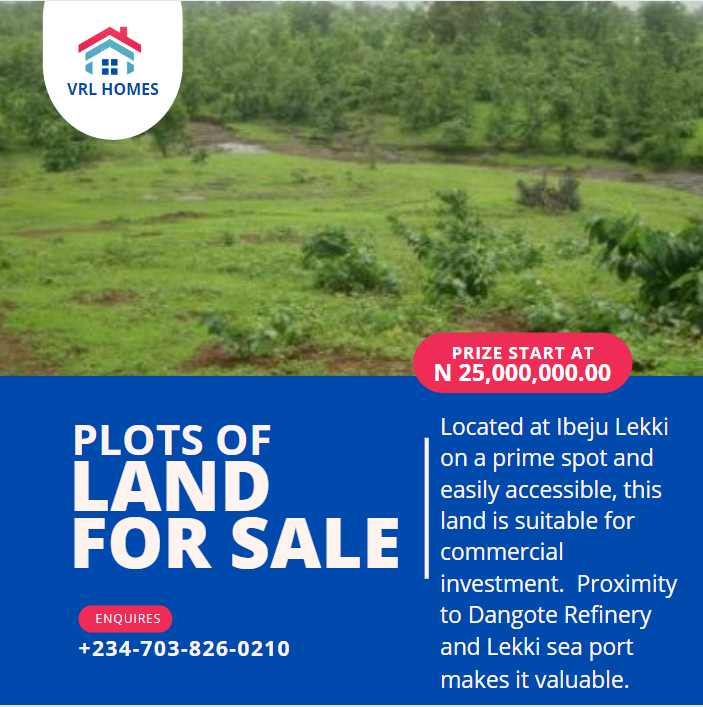 Hisbah also blasted those circulating photos and video clips from the bridal shower, saying such action constitutes "a sin."
"Hisbah boss Sheik Harun Ibn Sina say di Emir daughter na muslim wey no dey above di law and suppose lead by example if she wan blessings for her marriage.

"Di Hisbah boss also criticise pipo wey dey share di fotos and videos from di event saying na sin to share di materials," BBC Pidgin reported.
ALSO READ: President Buhari's Son, Yusuf Reportedly Set To Marry Princess Zahra Bayero Of Kano