Cute Abiola Released From Navy Custody After One-Month Punishment For Ridiculing Police
The Nigerian Navy has released a Naval officer and Instagram Comedian, Abdulgafar Ahmad, popularly known as Cute Abiola, after serving one-month punishment for wearing police uniform in one of his skits and ridiculing the Nigeria Police Force in the process.
KanyiDaily recalls that the Navy had detained Cute Abiola for contravening the military laws by posting a video of himself in military uniform on social media, an act which is said to be in violation of the armed forces' social media policy.
After two weeks in detention, the Naval spokesperson, Commodore Suleman Dahun, confirmed on Friday, December 3, that Cute Abiola is no longer in the naval detention as he has been released to serve his punishment.
Dahun said Ahmad was given a light punishment of a 'one-month extra duty' which is expected to end by December 15, 2021, when he would be allowed to return home to his family.
Naval spokesperson said, "Cute Abiola has been placed on one-month extra duty after he was tried. He will be in charge of cleanship; supervising painting, electricians, carpentry, cutting of grasses, and others. He will be supervising civilians.
"He is no longer under detention. He has been released to move around to serve his punishment.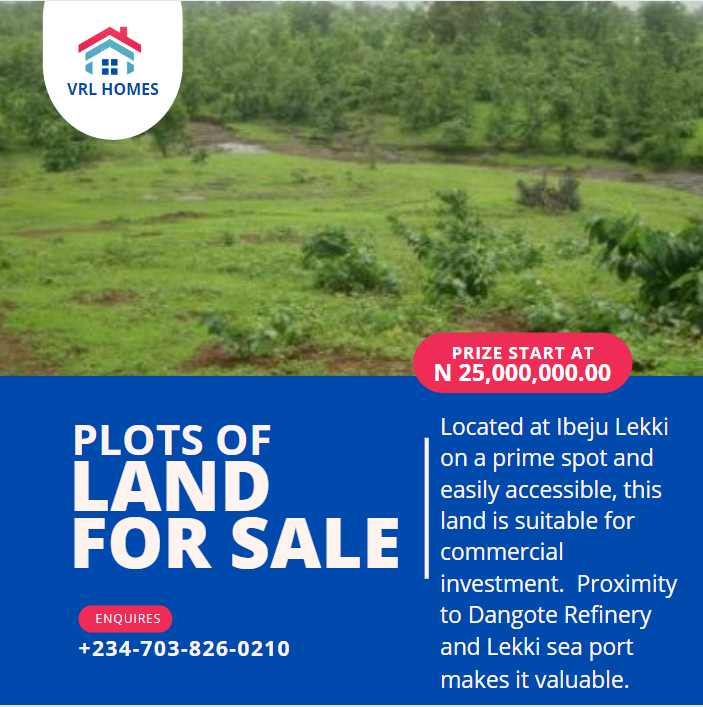 "Because he was detained on November 15, that one month will start counting from then, which means he is going to be engaged till December 15. By then, he will be off the extra duty."
A military source had explained that an extra duty means that the comedian is the "Minister of Works in the Barracks" for the period of the punishment.
The source also said Cute Abiola should know better as a military man and should not have appeared in a police uniform in one of his skits, let alone ridicule the sister agency in the process.
Cute Abiola Released From Navy Custody
On Monday evening, December 13, Cute Abiola's lawyer, Fatai Adebanjo confirmed that his client has been released and is free to join the family
The lawyer said: "Cute Abiola has been released, he has been given his keys to his cars and finally allowed to join his family."
Taking to his Instagram page, Cute Abiola shared his first picture which also confirmed his release from the Nigerian Navy custody.
He wrote: "You may have to fight a battle more than once to win it ZEH! KALA! LEJU PA ! MA RERIN ! (THANK YOU ALL ) WB 🌎 for you"
New Photos Of Cute Abiola
KanyiDaily had also reported how Police arrested a comedian, Augustine Valentine, popularly known as `MC Fine', for allegedly spreading fake news on Facebook.