Nigerian influencers continue to win over a global audience
Whether it's fashion and style, social issues, or up and coming musicians, social media is a favoured tool for many people who are aiming to spread their content to the masses. As a result of the endless array of creatives on platforms like Instagram, the birth of the influencer is well and truly here. They're becoming prominent figures within a variety of communities, too.
Some influencers might update you on various societal issues, while others offer their millions of followers with some informative beauty tips to help elevate a look further. Social media's influence has never been so powerful. For all of its bad comes a great deal of good, with the online world now a go-to option for people wanting to follow certain topics. Some influencers instigate change on certain issues and spark debate online by creating spreadable hashtags, for example.
Ultimately, it depends on what your interests are as to whether or not you'll find an influencer capable of earning your retweets and gaining some of your likes. For some, scrolling through YouTube in search of the next gaming influencer offering tips around slot games like the Amazing Link Zeus is a preference, while for others delving deep into Instagram for some fashion advice is a must. Essentially, with smartphone devices accompanying us throughout the day, people are hanging on the word of their favourite influencers as they share content on a daily, sometimes even hourly, basis.
Uche Eze on top of the world
 When assessing the influencer landscape, Nigerians are certainly making their mark too. In fact, the detailed choice available in the country is quite remarkable, with many of the messages spreading outside of both Nigeria and the continent altogether, judging by the humongous following some of them have built up, much like Uche Eze and her millions of online followers. After creating an online brand known for its content around music, weddings, style, relationships, Nollywood and a whole lot more, she is a Nigerian entrepreneur with huge promise. Eze has a Bachelor's degree in Honours Business Administration (HBA) from the prestigious Ivey School of Business.
READ: Five Style Lessons From Menswear Blogger Igee Okafor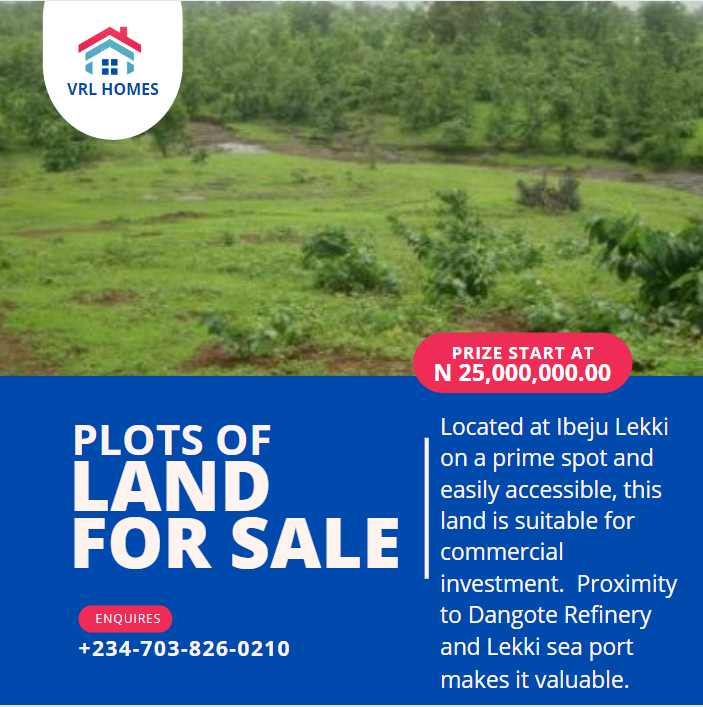 Demonstrating Nigeria's influence in this space further is Noble Igwe.
Serving up popular fashion advice and enabling Nigerian men, in particular, to discover their best look, the fashion icon is the founder of entertainment, lifestyle, and celebrity gossip website, which is known for capturing all of the best bits and bobs from some of Nigeria's hottest parties.
READ: Get Slayspired! Check Out 8 Times Fashion Influencer Noble Igwe Slayed In Shorts
Okonkwo has a big foodie following
One for food lovers, Adaobi Okonkwo's social media presence centres around promoting tasty cuisine. A culinary enthusiast and founder of a website sharing information on all things food and lifestyle, her content champions Nigerian food and does an excellent job at educating people in and outside of the country on the best dishes to eat. Adaobi Okonkwo is popular on YouTube also.
Arguably the biggest of them all, though, is Juliet Ibrahim.
Most Nigerians have heard of her as her content reaches far and wide. Known for her acting, singing, and film production, she has a huge online presence to accompany her talents away from the timeline. Even people who are known offline are making waves online.
https://www.youtube.com/watch?v=r7SdtTCdGmE
Kim Opara, like Juliet Ibrahim, is another famous face who is using her online presence for good. A travel blogger and television host, she is also a strong advocate of women's rights and spends time sharing messages around various issues while also offering a range of other content too.
Other Nigerian influencers who continue to pull in large crowds thanks to a range of intriguing content are Demola Adetona, Igee Okafor, Ademola Ogundele, Linda Ikeji, Bolanle Olukanni, Temitope Babaoye, and Dimma Umeh.
ALSO READ: Weekend Style Inspiration From 8 Of Our Favorite Male Fashion Influencers