Catholic Bishop, Xavier Novell has resigned from his position as the Bishop of Solsona in Catalonia, Spain, after he fell in love with a divorced author of satanic-themed erotica, Silvia Caballol.
The 52-year-old Spanish bishop had announced last month that he was resigning from his post, citing "strictly personal reasons" without going into detail.
Reports emerged on Monday that Novell, who became Spain's youngest bishop in 2010, has allegedly ditched his vow of celibacy to settle down with Caballol, a divorced mother-of-two.
Novell reportedly said he had "fallen in love" and that he "wanted to do the right thing" when he was asked about his relationship with Caballol – who wrote The Hell of Gabriel's Lust and the erotic trilogy Amnesia.
Silvia Caballol's book, "The Hell of Gabriel's Lust", discusses occultism, sadism and covers "the raw struggle between good and evil, god and Satan and angels and demons".
His decision to leave the church to pursue the 38-year-old satanic-themed author who writes novels featuring characters 'possessed by the demon of lust', has left his former colleagues convinced that he has also been "possessed by demons."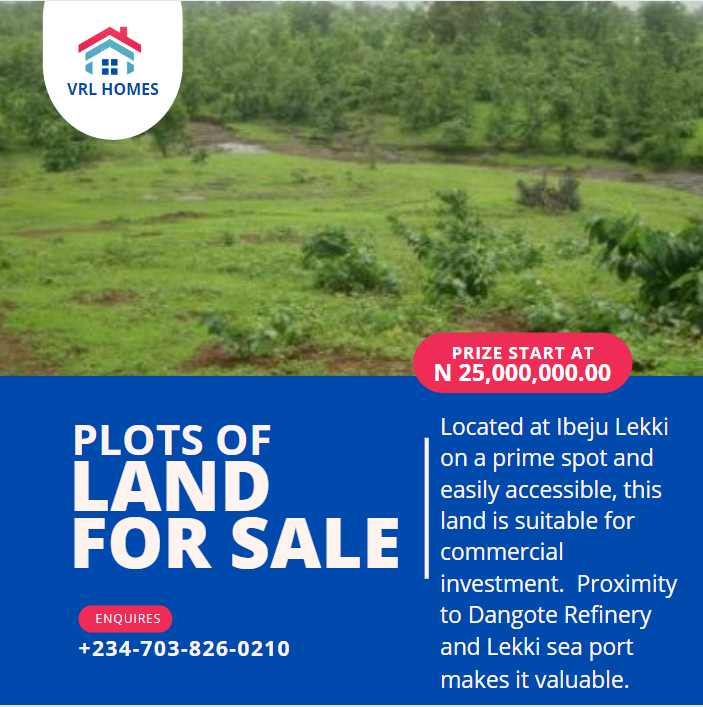 Novell, who has practiced exorcisms for years, was said to have met Caballol, a psychologist who has studied sexology, yoga, Catholicism and Islam, after he began studying demonology.
One of his former colleagues told Spanish media the situation was "not a problem of celibacy but rather of infestation", insisting that Novell's dramatic spiritual U-turn can only be explained by demons possessing him.
Some sources claim that Pope Francis urged Bishop Novell who regularly performed exorcisms when he was a clergyman, to have an exorcism himself to "free his troubled spirit" – but he refused.
Meanwhile, the Catholic Church had announced it's investigating how two Italian nuns became pregnant while on separate missionary trips in Africa.