Police officer, Nwachukwu Chinedu has been arrested for allegedly raping an Abia State Polytechnic student.
Abia State Police Command has arrested a randy officer, CPL Nwachukwu Chinedu, who allegedly raped a female student of Abia State Polytechnic Aba.
KanyiDaily had reported how Abia polytechnic students stormed the streets on Thursday to protest the alleged rape of their 18-year-old colleague by officers of the Special Rapid Response (SRS) squad of Abia Police Command in the state.
It was gathered that the problem started on Wednesday when some policemen raided the students' lodge, claiming they had perceived the smell of 'weed' while passing by an off-campus hostel.
The police officers were said to have arrested three male and female students but only five were released, excluding the alleged 18-year-old rape victim.
Students of the institution later stormed the streets in protest on Thursday, alleging that the female student, who has now been hospitalized was found in a critical condition after she was allegedly raped while in police detention.
Police Arrest Nwachukwu Chinedu For Alleged Rape
In a statement issued on Friday by the PPRO of the command, SP Geoffrey Ogbonna, the Commissioner of Police, CP Janet Agbede expressed regret over the disgraceful act allegedly committed by CPL Nwachukwu Chinedu.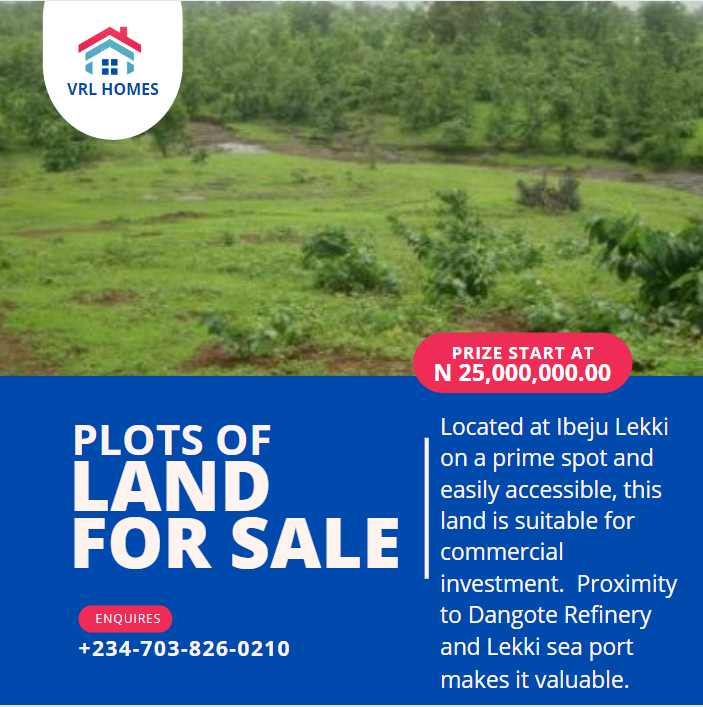 The commissioner said that after visiting the victim in the hospital and obtaining information from her, an investigation was launched which led to the arrest of the suspect.
"The Commissioner of Police, CP Janet Agbede, being a woman and a mother has been on her toes with other officers in the command to douse the tension and to find out what actually happened. The Commissioner of Police and her management team visited and listened to the victim in the hospital.
"After hearing from the victim, a serious investigation started through which the police man, Cpl. Nwachukwu Chinedu that committed the barbaric act was arrested but not attached to Rapid Response Squad Aba (RRS) as alleged by the protesters" she said.
The CP while appealing to the Polytechnic community and the public to exercise patience assures that investigation will be fast-tracked and made public, assuring that justice will be done.
"The Commissioner of Police therefore, appeal to Abia Polytechnic community and the general public to exercise patience and wait for the outcome of Police investigation which is ongoing and would be fast-tracked and made public to ensure justice and actually the law will take its course."
Watch the press briefing below:
KanyiDaily had also reported how a student escaped being lynched by his colleagues after he was caught allegedly trying to rape a female student while she was asleep at the hostel where both students stay.