President Buhari Spent Over N8.9 Trillion On Infrastructure Projects In 2020 – Osinbajo
Yemi Osinbajo has revealed that President Muhammadu Buhari spent over N8.9trillion on infrastructure in 2020.
Vice-president, Yemi Osinbajo says the federal government spent over N8.9 trillion funds for infrastructural developments across Nigeria in 2020.
Osinbajo disclosed this in Uyo, Akwa Ibom State capital while inaugurating a 21 storey building, the Dakkada Tower built by the administration of Governor Udom Emmanuel.
According to him, President Muhammadu Buhari ensured funds were disbursed to cater for infrastructure deployment in the country despite the COVID-19 pandemic.
"We have invested more than any administration on infrastructural development," Osinbajo said.

"As at last year, we expended over N8.9 trillion on infrastructure development despite the severe economic meltdown in the country."
The vice president also observed that the infrastructure revolution in Akwa Ibom was to establish the state as a major industrial hub not only for Nigeria but the West Africa sub-region.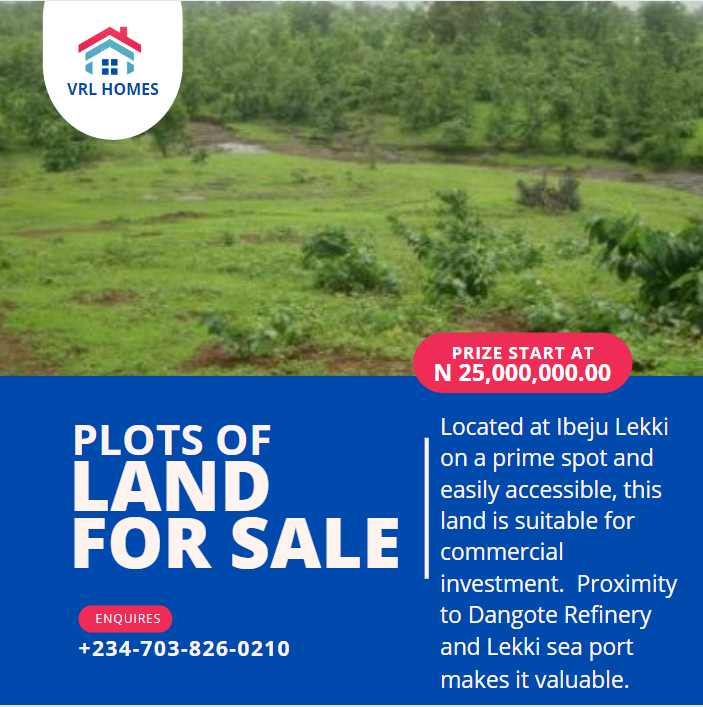 He recalled that Governor Emmanuel had in 2015 informed of the vision to construct the tallest building in the South-south and South-east region in the state.
"Today I feel with joy and pride to witness the realisation of that dream to celebrate a commitment to excellence and vision represented in this 21 storey building.

"But this building is not just the tallest in the south-south, south-east regions. It is certainly the latest in Nigeria and West Africa.
"By the completion of the Dakkada Tower, it will definitely address the paucity of the world class office accommodation for both local and corporate international companies especially oil and gas companies.

"With this development the big players in corporate Nigeria especially in the oil and gas industry should find it entirely auspicious to relocate their administrative headquarters to Uyo.

"This Tower is a-state-of-the- art smart building combining architectural beauty with the latest technology developed for efficient and smart work place.

"In my opinion the Dakkada Tower is to create the enabling environment for investment to thrive. Also the Dakkada Tower will complement government efforts at improving the standard of living in the state.
"I am very proud of what my brother, governor Udom Emmanuel of Akwa Ibom State has achieved in his six years of stewardship as governor of this state especially with his industrialisation agenda.

"Your focus on infrastructure development is significantly at one with the centerpiece of the federal government agenda," the Vice President stated.
In his remark, Governor Emmanuel asked international oil companies (IOCs) to relocate their headquarters to Uyo, the state capital, and secure offices in the 21-storey tower.
KanyiDaily recalls that Yemi Osinbajo had also revealed that President Buhari has devised plans to improve the well-being of Nigerians throughout the period of the coronavirus pandemic.