Pero Adeniyi, the baby mama of Nigerian singer, 2Face Idibia, has broken the silence concerning the marital crisis with his wife, Annie Idibia.
KanyiDaily recalls that the celebrity couple has been trending on social media after Annie accused 2Face of engaging in extramarital affairs with one of his baby mamas, Pero Adeniyi.
The actress also dragged the Idibia family, saying that they never liked nor embrace her as their in-law no matter how she tries, despite all the sacrifices she made for the singer and all his children.
Annie's outburst triggered a heated exchange between her family members and her husband's siblings which resulted in "wild allegations" last weekend.
In a leaked voice note, Annie was also heard threatening to "scatter everything" after she alleged that 2Face sneaked out of Nigeria to America with his cousin and manager to meet Pero Adeniyi without informing her.
Pero Adeniyi Breaks Her Silence
Speaking in an interview with Stella Dimoko Korkus (SDK), Pero said Annie is aware that she and 2Face have not been in contact for a long time because they ain't friends.
When asked about her baby daddy's recent trip to America and if they linked up she said; "I heard he came to America in August but we didn't see. It's not every time he comes to America that we see. His brother lives there, so it's possible that he may have gone there to stay with him.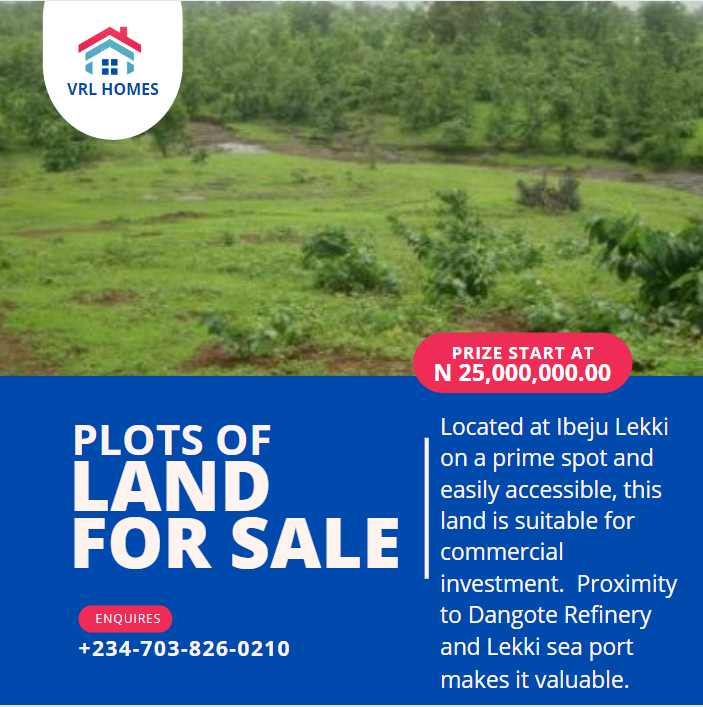 "My boyfriend was even with me the last time I heard Tuface was supposed to be with me and I was quite shocked and wondered if there are two Peros'. When that story broke, I got so many calls that woke me up that I had to make calls to find out what was wrong."
On her current status with Tubaba, she said; "I had not even spoken to him for about four months before I was woken up with calls to go and see I am trending online because Annie mentioned that he had run off to stay with me in America. We don't really talk and we are not friends. It is because of this same reason that I have stayed away from him.
"The last time I saw Annie was in 2019 and I had a convo with her and advised her to try and be a good wife and work on making her marriage work. She knows I am not the issue in the marriage and I wonder why she would mention my name. She knows Tuface and I are not in contact because she keeps a tab on my activities from what I hear."
Pero added that she arrived in Nigeria with her boyfriend and is surprised by the rumors making rounds on social media.
She added, "I left America with my boyfriend and we landed Abuja and I have been with him since then. I am always amazed to read these things but people who know the truth know it.
"Those two ladies in the video, one of them is Tuface's cousin and they know the truth. They wonder why I have been on my lane and I keep getting dragged into Annie's marital drama. They are the only ones who can explain why they said what they said in the video. I am at peace with everyone."
KanyiDaily had reported how 2Face eased the tension in the Idibia family after he sent an apology to his wife, Annie Idibia, on his 46th birthday.