#AnambraDecides2021: Governor Obiano, Wife Cast Their Votes At Eri Primary School [Photos]
As the 2021 governorship election in Anambra finally kicks off, State Governor, Willie Obiano and his wife, Ebelechukwu Obiano have cast their ballot in the ongoing governorship election in the state. 
The couple exercised their constitutional duty by voting as early as 9:25 am on Saturday when they both arrived at Eri Primary School, Unit 004, Otuocha 1, Aguleri, Anambra East LGA.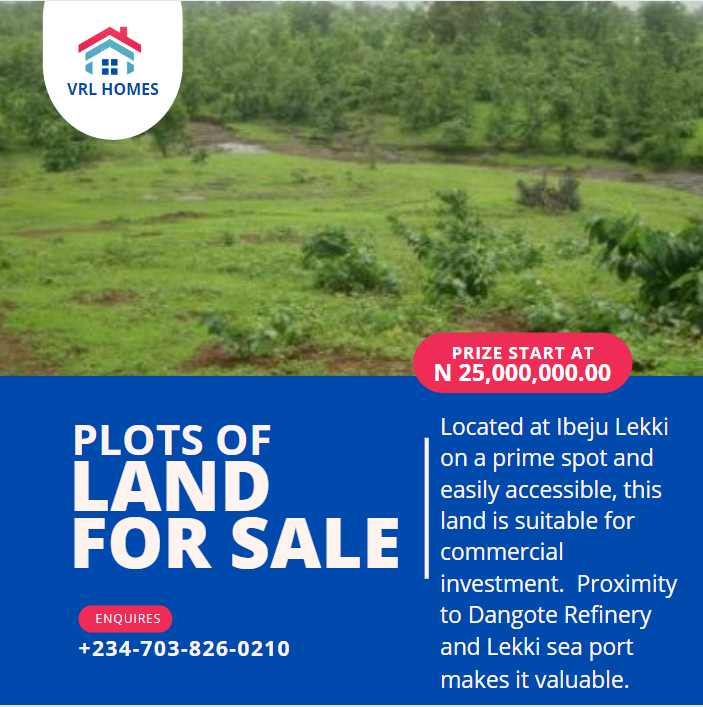 After casting their vote at his polling unit which registered a low turnout, Obiano described the process as fair while commending the Independent National Electoral Commission (INEC) for making the voting process easier, unlike the 2019 Anambra Election.
The governor also called on eligible voters in Anambra to come out and perform their civic duty without fear as everywhere is calm and peaceful.
Obiano said, "I am very happy to have exercised my civic responsibility. I want to ask all Anambra citizens wherever they are to come out en masse and vote. We can see everywhere is peaceful, and that is the way it is across the state."
In her remarks, Mrs Obiano called for a peaceful voting process and urged the electorate not to be intimidated or misled by wrong information in social media.
She said, "I am satisfied and highly impressed with the process. It is faster than 2019 election. I urge all to come out to vote a leader that would transform the state further."
#AnambraDecides2021:Photos From Anambra Governorship Election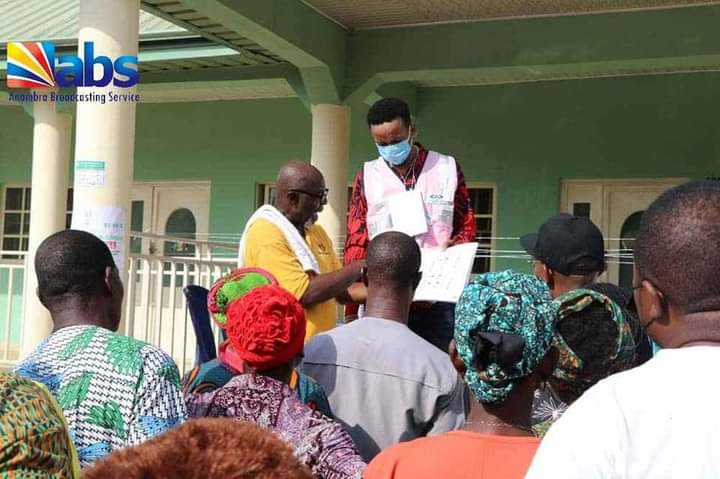 Meanwhile, despite thousands of security operatives deployed to Anambra state, election observers lament the absence of policemen at many of the polling units in the ongoing election.
KanyiDaily had reported how the police officers deployed for the Anambra governorship election were protesting over alleged non-payment of their feeding allowance.