Veteran Nigerian Disc Jockey, DJ Neptune has taken to social media to address the recent allegation made by a fast-rising singer, Rema, that he released his old song with his permission.
KanyiDaily recalls that Rema had taken to his Twitter page to call out DJ Neptune for releasing an old song they did together without following due process or consulting him.
Rema said that before the song was released, he called his manager and pleaded with him about the development, yet DJ Neptune went ahead and dropped the project.
Reacting in a statement shared on his Twitter page, DJ Neptune insisted that he followed due process and reached out to Rema's manager before the song was released.
DJ Neptune said that he is not upset with Rema because it was all a misunderstanding and lack of communication between the singer and his management that led to the recent development.
DJ Neptune Replies Rema
The statement partly reads, "I would like to categorically state that I am not in anyway upset with Rema as it is obvious that proper information was not passed across to him through his available channels, and as a respectable human being, I only felt it was just normal for me to follow due process in anything I do and that was the step taken."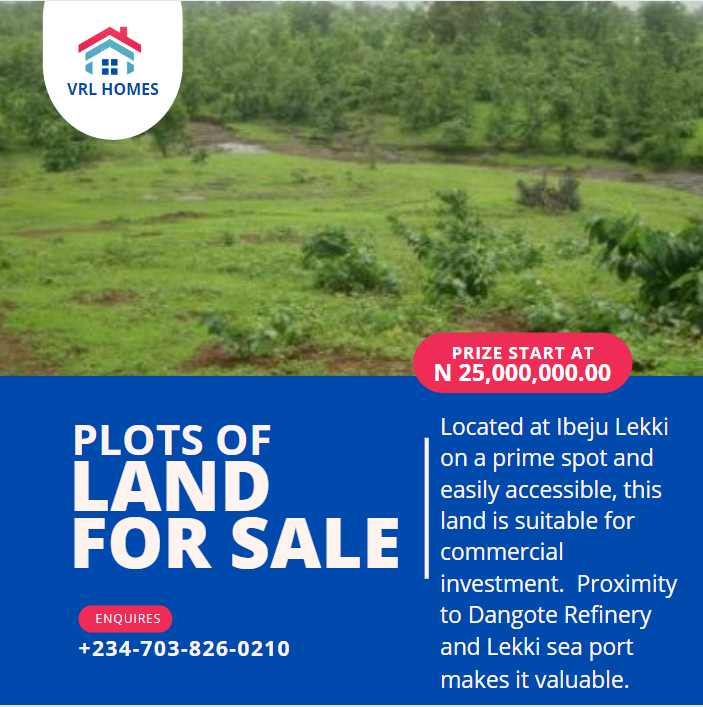 "I wish to state that in the course of my work, Rema's record was obtained and the right steps were taken…Terms were agreed upon and 24th November 2021 and the execution copy was to be sent in the morning of 25th November 2021. When I was contacted that Rema had requested that the said song be flagged down on the account of non-notice.
"I immediately reached out to Rema's manager and team to explain the situation of things to them and also that the said composition could not be flagged down at the time as that would amount to flagging down the entire album."
Swipe to read the full statement below:
KanyiDaily recalls that Rema's former boss, Pikolo had also expressed sadness that he invested his hard-earned money on Rema during his days of humble beginnings, but the singer has failed to acknowledge him in his musical career.