The Arewa Consultative Forum (ACF) has urged President Muhammadu Buhari to follow the rule of law and leave the detained leader of the Indigenous People of Biafra (IPOB), Nnamdi Kanu, to face trial for the charges brought against him.
ACF stated this while reacting to Buhari's response when some respected Igbo elders, led by Minister of Aviation in the First Republic, Chief Mbazulike Amaechi, visited him in Aso Rock, Abuja, and requested the unconditional release of Kanu.
Buhari assured the Igbo leaders that he would consider their request, even though he acknowledged that their demand was very difficult because it runs contrary to the doctrine of separation of powers between the Executive and Judiciary.
During an interview with PUNCH on Monday, ACF National Publicity Secretary, Emmanuel Yawe said that Nnamdi Kanu should not be released because he jumped bail before and can't be trusted with amnesty as requested by the Igbo leaders.
Arewa Forum insisted that Kanu should be allowed to face trial, adding that Igbo leaders would accuse Buhari of nepotism should he start releasing herdsmen nabbed for atrocious crimes.
Nnamdi Kanu Should Be Allowed To Face Trail
Yawe said, "What would happen to the case against him (Kanu)? The case would be thrown away? If he (Buhari) releases him that will be the end of the case. We have a democracy and there is due process of law; there is separation of power between the judiciary and the executive. If somebody is taken to court, it is now left for the judiciary to say the person is guilty or not.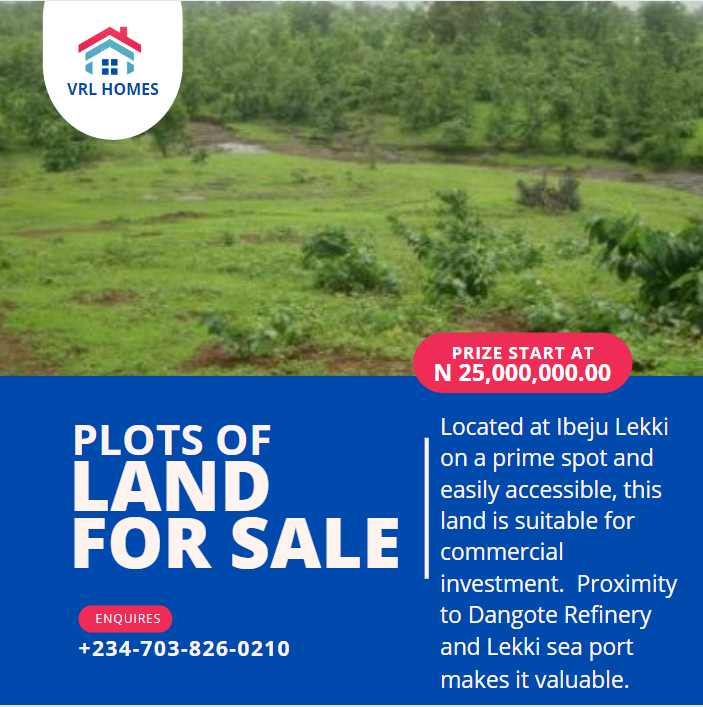 "The President who is part of the executive cannot take a case to court and then adjudge it himself by releasing the person and say he (Kanu) should go free. We stand by the rule of law.
"When Kanu was re-arrested, we cautioned that he should not be given extrajudicial trial; we said he should be tried by the provisions of the law and now we find it strange that somebody who was accused would be released without trial.
"How can you trust somebody who jump bail and you caught him and bring him to try him again? A serving Senator and important member of the society stood bail for him and he (Kanu) didn't show up in court.
"If Buhari starts releasing herdsmen who are caught harassing people, they would complain that he is doing it because he is a Fulani man but now they are putting pressure on him to release an Igbo man who has also been caught harassing other Nigerians. It is not right."
'Our Stand On Amnesty'
Asked whether only northern suspects were entitled to the concept of amnesty and not suspects from other parts of the country, Yawe said the Audu Ogbeh-led group has been totally against any form of amnesty from the outset.
He said, "As far as Arewa Consultative Forum is concerned, those amnesties are not correct and we have started so. Audu Ogbeh issued a statement when these Boko Haram people said they are reformed and wanted amnesty. They should be tried, they should not be given any amnesty."
"The President was elected as a Democratic President; he should act as a Democratic President and not a military man; he should follow the rule of law," he noted
KanyiDaily recalls that the Coalition of Northern Group (CNG) had also demanded the arrest and prosecution of the Igbo leaders seeking to secure Nnamdi Kanu's release, insisting that the power to release the IPOB leader only wrested, and vested in the judiciary.