BREAKING: Kaduna Assembly Member, Rilwanu Aminu Gadagau Shot Dead By Bandits
Gunmen suspected to be bandits have allegedly killed a member of the Kaduna State House of Assembly, Honorable Rilwanu Aminu Gadagau.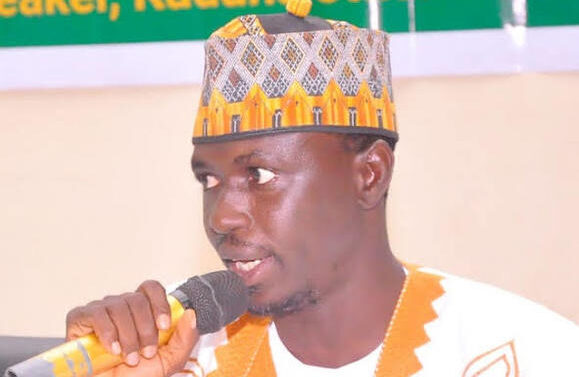 Gadagau, who is the Chairman of House Committee on Local Government, was among those recently attacked by the bandits along the Zaria-Kaduna highway leading to his death.
Former Kaduna Senator, Shehu Sani, had initially called for prayers for Gadagau on his Twitter page on Wednesday, before announcing that the lawmaker was shot by bandits while on his way to Kaduna and had given up the ghost.
Shehu wrote on Twitter, "Pray for a member of Kaduna State House of Assembly."
Another tweet reads, "A member of Kaduna State House of Assembly Hon Rilwanu Aminu Gadagau from Giwa LG is reportedly shot and killed by bandits on his way to Kaduna. A tragedy a day.Inna lillahi wainna Illayhir rajiun."
This comes a few days after Katsina State Commissioner, Rabe Nasir was killed by bandits at his private residence located at GRA along Daura Road in the state capital.