Dowen College Parents Hold Candlelight Procession For 12-Year-Old Sylvester Oromoni
The Parents' Forum of Dowen College, Lagos, has held a candlelight procession for the late 12-year-old Sylvester Oromoni Junior, who was allegedly tortured to death by "some senior colleagues".
The candlelight procession started around 6:30pm on Wednesday night, as the parents turned up in their numbers in front of the school wearing black T-shirts with some inscriptions reads "Dowen Parents Mourn", "Love for Sylvester" and "We all rise for justice for Sylvester Oromoni."
They also displayed placards with photographs of the late 12-year-old student as they sang solemn songs and offered prayers for the parents of Sylvester Oromoni.
One of the parents, Mrs Oluwaseun Ajila, who spoke on behalf of the parents, said most of them were traumatised over the tragic death of Oromoni Jnr.
She said, "I am in shock and I am gradually coming out of the shock considering that Sylvester and my daughter were fun mates and they entered Dowen College the same time the same year.
"My trauma has been that it would have been anybody's son or daughter, so I just really want to put the message out there that you have not been able to hear our voice loud and clear earlier does not mean in any way that Dowen parents support the act or event that happened."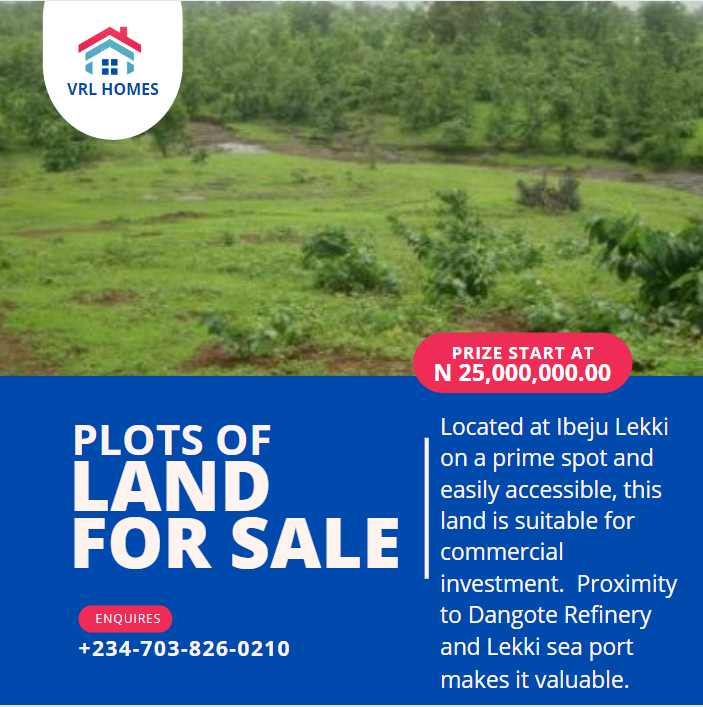 Another parent, who did not want her name in print, said the recent incident exposed several internal issues going on in Dowen College and some have also talked about pulling their children out of the school because they don't know whether the school would be reopened anytime soon.
KanyiDaily recalls that Dowen College parents had also demanded the sack of the school's entire management team and hostel teachers over the way they handled the death of Sylvester Oromoni Junior.
Meanwhile, a Chief Magistrate Court in Lagos has remanded in custody three students and three staff of Dowen College over the assault and death of 12-year-old Sylvester Oromoni.