Lekki Big Boy Attempts To Steal N22m Car With Charms On Christmas Evening [Video]
A Lekki big boy has been apprehended while trying to use charms to steal an expensive car worth N22 million on Christmas evening.
The car dealer, who shared the story alongside a video of the suspect being interrogated, said the young man called him indicating interest to buy a 2020 Dodge Challenger.
He said, "This guy wanted to use 'jazz' to steal a car from my premises. He had called me on the phone that he wanted to buy a 2020 Dodge Challenger. We bargained the price (N22m) and he told me he was coming for inspection and I sent him our address.
"He came to the office and asked me about the car and I told him it is outside and lo he said, what is my name? I replied why asking me my name? He just said he just wanted to know and asked my security to come and show him the car.
"When my security came, he asked him to point at the car and he started putting his hand in his pocket and ordered us to give him the car keys. My security officer then designed his face with hot slap to reset his brain.
"It was then he confessed and we searched his pocket and found the charms he brought for the act. We have handed him over to the police. It happened in Lekki, Lagos."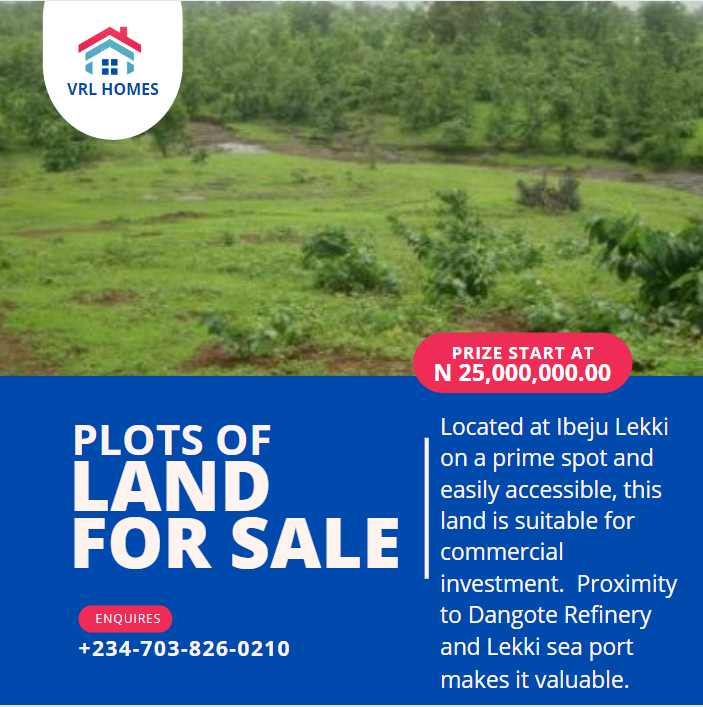 Swipe to watch the video below:
https://www.instagram.com/p/CX5dVzCMOhs/?utm_source=ig_embed&ig_rid=fe9d078b-991c-470a-8984-29d49581d6ac
KanyiDaily had also reported how a Lagos big girl was apprehended by some military personnel after she connived with her boyfriend to send a fake bank credit alert to a gold vendor in Lagos.