River State Governor, Nyesom Wike has narrated how he was arrested alongside all the male members of his family over a murder charge arising from a chieftaincy dispute.
Wike made the revelation at an event to mark the 65th birthday of Emmanuel Ukala, a senior advocate of Nigeria (SAN) held on Tuesday night in Port Harcourt, the Rivers State capital.
In a statement issued by the governor's media aide, Kelvin Ebiri, the governor said he was arrested alongside his "father, uncle, brothers", adding that it took the intervention of Ukala, who was the family lawyer at the time, to get an acquittal.
He said, "There was a time that the entire family was charged for murder. Every male was taken away. We only had women left in the house with children between the ages of one and five.
"As at that time, I was reading law at the then Rivers State University of Science and Technology, now Rivers State University'"
Wike also said he worked at Ukala's firm after he finished from law school, adding that it took the senior lawyer's efforts to ensure that his family "got justice".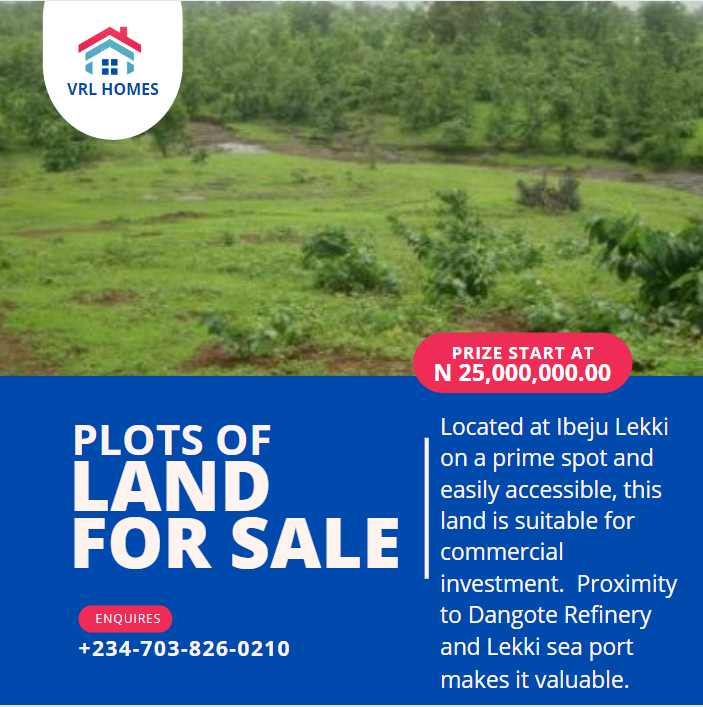 Narrating another experience with his former boss, the governor said when he wanted to contest for the office of chairman of Obio-Akpor LGA in 1998, some "callous politicians in his constituency ganged up and conspired with the police" to accuse him of armed robbery.
He said Ukala intervened and secured his release, adding that the SAN also defended him "from the tribunal up to the Supreme Court when some vested interest in the council desperately attempted" to prevent him from being sworn into office as Obio-Akpor council chairman.
"Throughout my chairmanship matter in 1998, when we had election down to April 4, 2000 when Supreme Court finally decided my matter, he (Ukala) never took a dime, one naira," Wike said.
"Then my governorship election, most people may not believe it, from governorship tribunal down to Supreme Court, he never collected one dime."
He described Ukala as a "refined and discipline lawyer", and praised him for being a "worthy mentor".
KanyiDaily recalls that Governor Nyesom Wike recently donated N30 million to the church, saying that the state runs what he described as 'Jesus economy'.