Money Ritual Doesn't Work, Spirit World Has No Bank To Print Money – Native Doctor
An Ifa Priest, Oluwo Jogbodo Orunmila has revealed that money ritual is fictitious and impossible because the spirit world does not have banks that print money.
The native doctor stated this on his Twitter page while speaking on a growing campaign against money ritual – an occultic activity that sometimes involves the killing and mutilations of humans.
Describing money rituals as something that only happens in Nollywood, Jogbodo urged people to stop ritual killings as they're chasing a wild goose in the real world.
Mr. Jogbodo tweeted, "For the 100000000times, there is nothing like money rituals. We live in real world not nollywood movies.
"The spirit worlds doesn't have banks that print money and banks here didn't complain of spirit stealing their money. Stop killing people."
Some social media users have agreed with the herbalist, alleging that body parts harvested are only sold in organ trafficking black markets.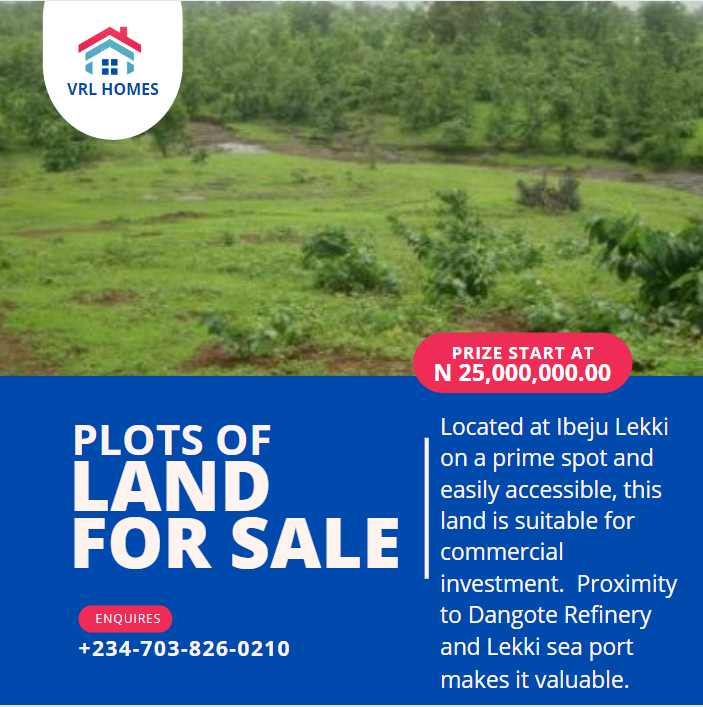 This comes a few days after a 14-year-old girl was rescued from two teenage boys who were allegedly attempting to use her for money ritual purposes in Bayelsa State.