Nigerian Army Arrests Boko Haram Terrorists Collecting Taxes In Borno [Photos]
Troops of the Nigerian Army's Operation Hadin Kai in partnership with the Civilian Joint Task Force have arrested four suspected Boko Haram members in Borno State.
Nigerian Army Arrest Boko Haram Fighters In Borno
According to Sahara Reporters, a military source said that the suspects were "arrested while collecting taxes and levies from villagers at Borno Yesu, close to Dushewu village in the Magumeri Local Government Area of the state."
The terrorists were issuing tax receipts to farmers and herdsmen in some North-East states. The receipts were also issued to residents of some farming communities in Borno under the control of the group after collection of levies and taxes from them.
Several reports emerged in 2021 that the insurgents had been taxing residents of Borno, Adamawa and Yobe State. Failure to comply with the directive attracts death.
The taxing exercise began after the terrorist group lifted a ban imposed on fishing and farming activities in the Lake Chad area, three years after chasing people out of for allegedly spying for Nigerian troops.
The terrorists imposed the taxes and levies in the areas controlled by ISWAP-Boko Haram, to fund its activities and also to regulate trades and agricultural activities.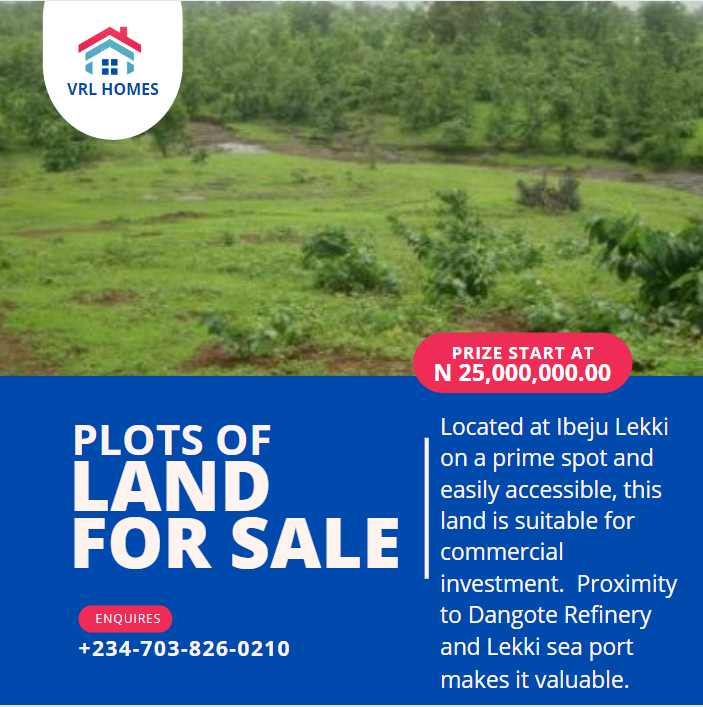 Several fishermen, farmers and merchants had returned to the Lake-Chad area to engage in socio-economic activities, under the arrangement of the new ISWAP-Boko Haram leadership.
KanyiDaily recalls that last year, the Nigerian Army claimed that Boko Haram terrorist group had been 'weakened' and no longer collect taxes from people in the North-East.