Multi-award-winning singer and billionaire-businesswoman, Rihanna has revealed how she initially doubted her pregnancy and her struggle to conceal it from her friends.
Rihanna Speaks On Her Pregnancy
KanyiDaily recalls that Rihanna had recently shown off her bare growing baby bump during a recent outing with ASAP Rocky in Harlem, the rapper's hometown in New York.
During an interview with E! News, the 33-year-old musician said she kept news of the pregnancy private at first because she doubted if it was for real.
She said, "When I first found out, it's not real, you know? I was like, 'this is not for real, right?' And then, it was and it's almost like you don't want to get too excited too soon because it's great news.
"But you…want to see that it's going to see its way through. And I'm so glad that we're this far along and now I can celebrate with everyone."
Rihanna also revealed that hiding her pregnancy from her close friends was harder than she expected because they were always around her.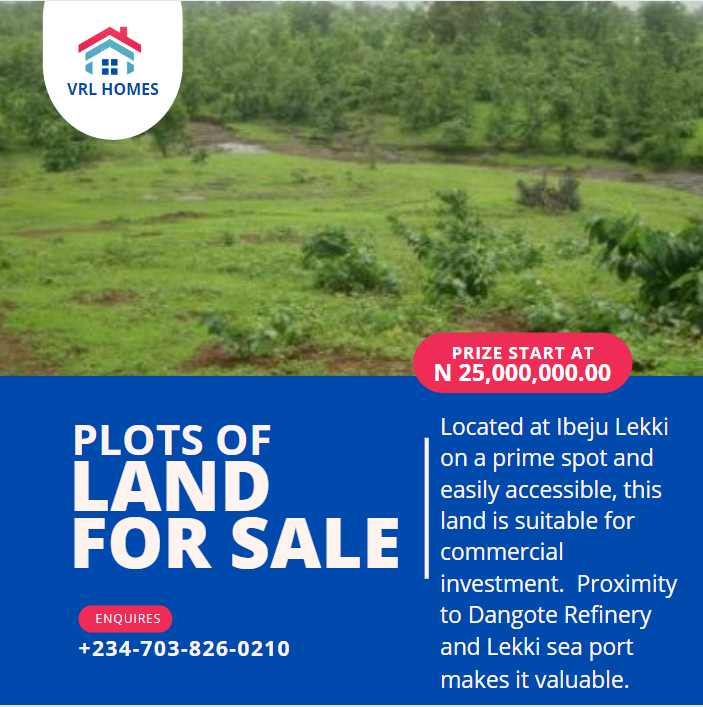 She said, "It was harder for me to keep it from my posse because they're around me, they know my habits. They're like, 'You don't want something to drink? You're not smoking?' And I'm eating all the things I'm not used to eating.
"They know I hate sweets and I'm all of a sudden asking for cookies and donuts. But finally, I just had to let it all out, and they were all shocked, of course, as the world was shocked as well."
KanyiDaily recalls that Rihanna's father, Ronald Fenty had recently reacted to her pregnancy, saying said he's sure the singer will be "a good mom," now that she's starting a family of her own at just the right age.