Zamfara State House of Àssembly on Wednesday impeached the Deputy Governor of the state, Mahdi Aliyu Gusau over alleged "gross misconduct".
Zamfara Deputy Governor, Mahdi Gusau Impeached
KanyiDaily recalls that on Monday, February 7, the chairman of the house standing committee on information, Shamsudeen Hassan disclosed that the house had served Aliyu an impeachment notice in line with the provision of section 188 of the 1999 constitution (as amended).
Section 188 of the 1999 constitution states that impeachment proceedings against a governor or deputy governor of a state on the grounds of "gross misconduct" may begin, following an "allegation in writing" signed by at least one-third of the members of the house of assembly.
Hassan added the allegations against the deputy governor include "insubordination, abuse of office, and criminal self-enrichment, using public funds and failure to discharge official duties."
During the plenary on Wednesday, a total of 20 out 24 members voted for the impeachment of the Deputy Governor after the report submitted by the judicial panel of investigation found him guilty of the allegations levelled against him.
The seven-member panel set up to investigate the alleged impeachable offences against the deputy governor, led by Retired Justice Halidu Soba, had submitted its report to the State House of Assembly.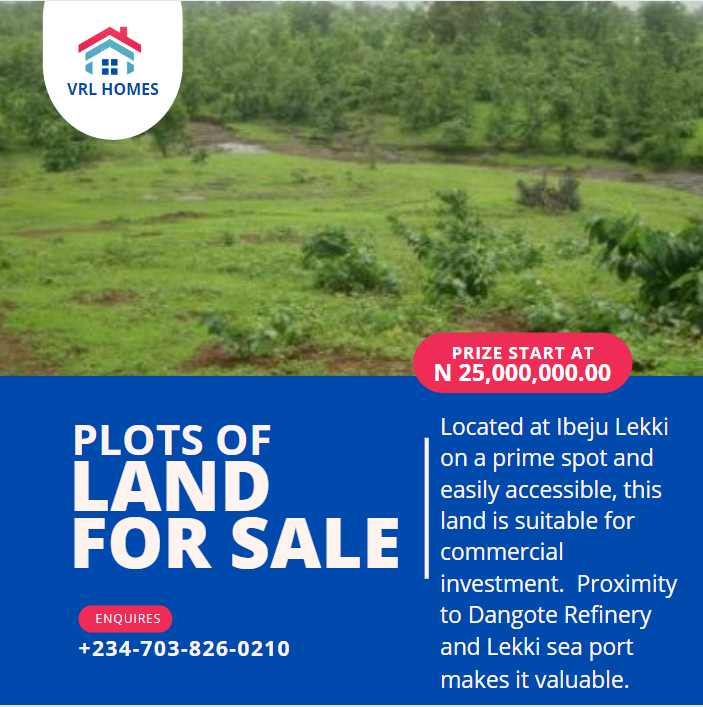 Speaker of the House, Nasiru Mua'zu, received the report presented by Justice Soba at the Assembly complex in Gusau, the state capital.
A member of the panel, Oladipo Okpeseyi, had told the Speaker that the committee carried out its assignment with the utmost integrity.
"We have done our duty with utmost integrity and diligence and we have compiled this report based on the evidences we have gathered in the course of our duty," he said.
According to him, the panel is not empowered by the Nigerian Constitution to speak about its report or make it available to any person.
Okpeseyi, a Senior Advocate of Nigeria (SAN), said the probe panel only produced two copies of the report and has visited the assembly complex to present the report to the speaker.
Responding, the Speaker of the Assembly said they would work on the report with the context of section 188 of the constitution. He then thanked the panel for discharging their duties in accordance with the law.
It was gathered that Zamfara Governor, Bello Matawalle and his embattled deputy, Mahdi Aliyu, fell out after the former defected to the All Progressives Congress (APC) from the Peoples Democratic Party (PDP) in June 2021.
In July 2021, Governor Matawalle had said he would not tolerate any disrespect or insubordination from his deputy.
On February 5, 2022, the PDP had warned against the move to impeach Aliyu, describing the action as "illegal" and "a recipe for crisis".
KanyiDaily recalls that Governor Bello Matawalle had alleged that the bad blood in the PDP is partly responsible for his defection to the APC.