A Ukrainian couple who are defending their country from Russian Invasion have formalised their relationship by getting married on the frontline in Kyiv.
Ukrainian Soldiers Wed Amid Russian Invasion
Lesia Ivashchenko and Valerii Fylymonov have been together for 22 years and have an 18-year-old daughter but decided to tie the knot in front of a military chaplain and fellow soldiers at a Kyiv checkpoint on Sunday.
Video circulating on social media shows the couple, who are both members of Ukraine's territorial defence unit, walking down the aisle while flanked by soldiers armed with grenades and missiles and journalists in bulletproof vests.
The groom, Valerii Fylymonov was quoted as saying "We decided to get married because we live in challenging times and you never know what's going to happen to you tomorrow. That's why it is better do it sooner than later."
On her part, Ivashchenko said to "remain sane at this precarious moment of war, we must live in the moment and keep their hope alive."
"We must live in a moment. Many people talk about it, but just a few people live according to this rule. To remain sane, we need to live in a moment, keeping a hope for better. Still, we must take as much as we can from life," she said.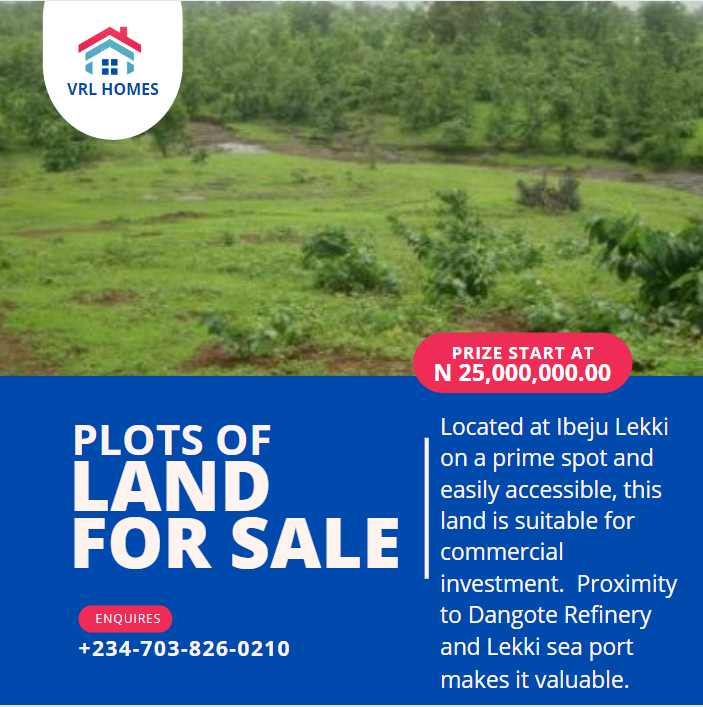 The newlyweds were greeted by Vitali Klitschko, the mayor who happens to be a former world heavyweight boxing champion.
"Today I greeted the soldiers of one of the battalions of the capital's defence of the capital Lesya and Valeri. They have been living in a civil marriage for a long time, and now they have decided to get married.
"The ceremony took place next to one of the checkpoints. Life goes on!…And we will protect the life of Kyiv, Kyivites, our state!," Klitschko wrote on Twitter while sharing a video from the wedding ceremony.
Watch the video below:
Сьогодні вітав бійців одного з батальйонів тероборони столиці Лесю та Валерія. Вони давно живуть в цивільному шлюбі, а тепер вирішили обвінчатися. Церемонія відбулася поруч з одним із блок-постів.

Життя триває! І життя Києва, киян, нашої держави ми будемо захищати! pic.twitter.com/ys2kNN12Ws

— Віталій Кличко (@Vitaliy_Klychko) March 6, 2022
It was a rare moment of cheer for Ukrainian reservists at a Kyiv checkpoint, when two among them exchanged wedding rings in front of fellow fighters and a military chaplain pic.twitter.com/8IdBashlmc

— Reuters (@Reuters) March 7, 2022
KanyiDaily had reported how Russian President, Vladimir Putin ordered a 'special military operation' in Ukraine on Thursday, February 2, killing thousands of civilians and military personnel on both sides.