2023: President Buhari Warns Election Riggers, Vows To Defend The Will Of Nigerians
President Muhammadu Buhari has warned those planning to rig the 2023 elections to reconsider their decision because he will protect and defend the will of Nigerians.
Buhari Speaks On 2023 Elections
The president, who stated this on Thursday during an iftar organized for members of the Diplomatic Corps, also cautioned against foreign interference in the forthcoming elections.
A statement by presidential spokesman, Femi Adesina, also quoted Buhari warning members of the Corps to assume a positive posture that demonstrates the doctrine of respect for Nigeria's internal affairs.
Buhari said, "Those planning to rig the forthcoming elections should think twice because I intend to resolutely protect and defend the sacred will of the Nigerian people, to be expressed through the ballot box," he was quoted as saying.
"As you are all aware, the tenure of this administration ends on 29th May, 2023. Typical of election years all over the world, the tempo of political activities is often high.
"That is the nature of democracy. I am committed to bequeathing a stronger culture of credible elections to Nigeria than I met.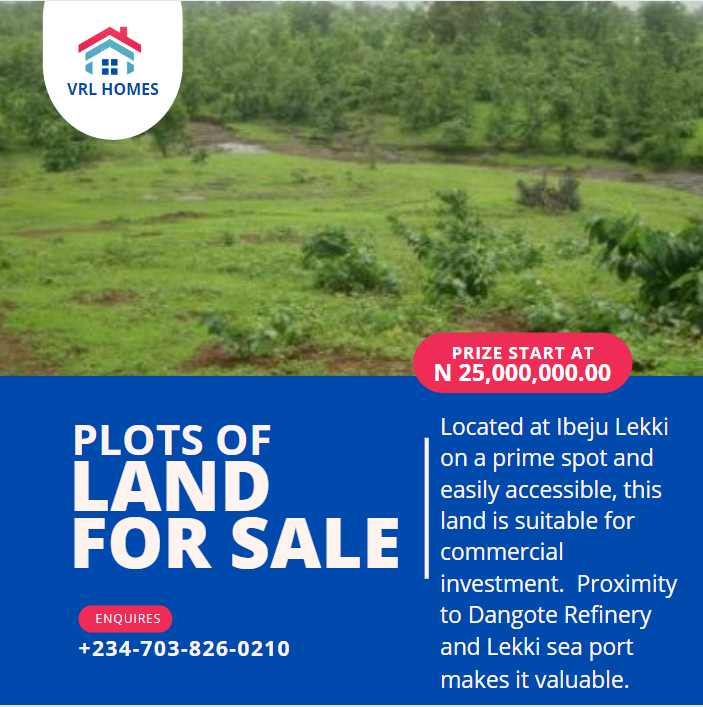 "As Nigeria goes through this trajectory, I urge our friends in the global community, represented by you the Diplomatic Corps, to adopt a positive role that reinforces the doctrine of respect for our internal affairs and respect for facts and devoid of pre-conceived notions and bias."
KanyiDaily recalls that President Muhammadu Buhari had previously assured world leaders that his administration will not only ensure that the 2023 elections are free, fair, and transparent, but Nigeria would also record another peaceful transfer of power to an elected democratic government.