Lagos Airport Shut Temporarily, Flights Diverted Over Dead Body Found On Runway
The mangled body of a dead man has been found on Runway 18R of the Murtala Muhammed International Airport in Lagos, forcing the international wing of the nation's flagship airport to be shut down on Thursday morning.
Lagos Airport Shut Temporarily
According to Punch, airport officials said the corpse was suddenly found on Runway 18R during a routine runway inspection by personnel of the Federal Airports Authority of Nigeria (FAAN).
The identity of the corpse which was discovered on the runway around the cargo area could not be ascertained as of press time. Also, it could not be established whether the dead man was knocked down by an aircraft taking off or landing on the runway.
However, airport officials said that the runway was temporarily shut down while a team of FAAN officials and the Nigeria Police Force evacuated the corpse from the runway.
During the temporary shutdown of the runway, international flights were prevented from landing and taking off from the airport's international terminal.
Among the flights that could not land due to the shutdown was an Ethiopian Airlines flight 3907, a Boeing 77F aircraft with registration number ETAVN, which was coming from Lome, Togo to Lagos, Nigeria. The flight was later diverted back to Lome after holding for a while.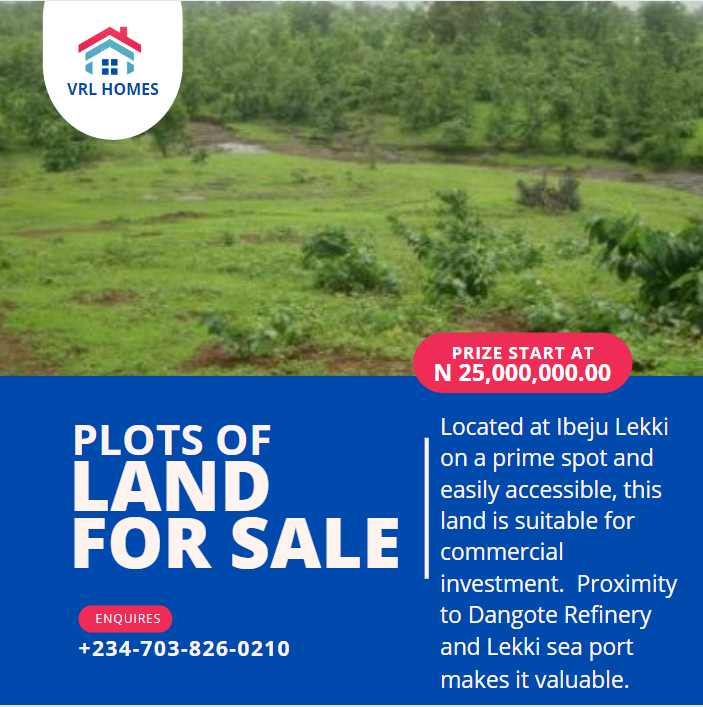 When contacted, the spokesperson for FAAN, Mrs. Faithful Avokerie Hope-Ivbaz, could not immediately confirm the incident, saying she had yet to be briefed on the development.
Also, the Police Public Relations Officer, Airport Command, Mr Olayinka Ojelade, said he had yet to get the requited signal on the incident.
However, a top police official at the MMIA confirmed that the command was called upon in the early hours of Thursday to evacuate the corpse from Runway 18R.
According to him, the police are still investigating the identity of the dead man and how he got to the security area of the international airport.
KanyiDaily had also reported how many passengers were left stranded on Saturday morning after power outage hit a section of the Murtala Muhammed International Airport in Lagos.