A former Minister of Aviation, Femi Fani-Kayode said that "any talk of a Southern Presidency that does not offer the Igbo the right of first refusal for the position is deceitful and unfair."
Fani Kayode Advocates For Igbo Presidency
The former minister, who stated this on his Twitter page, said that the presidency should return to the North if the Southern part of the country won't support an Igbo president in 2023.
Noting that this is why he's supporting a Northern aspirant, Fani-Kayode said Southerners must learn to be fair to one another before they can expect to be treated fairly by others.
He maintained that every region in the country has the right to lead Nigeria, noting that the North Central, and North-East have also never produced a Nigerian President.
He said: "Any talk of a Southern Presidency that does not offer Igbos right of first refusal for the position is deceitful. And if you say no to the Igbos, which clearly both parties have done even if they don't say it publicly, then I say power should go back to the North!
"That is why I am supporting a Northern candidate. Southerners must learn how to be fair to one another before they can expect to be treated fairly by others. There are two zones in the North that have not produced a democratically-elected president.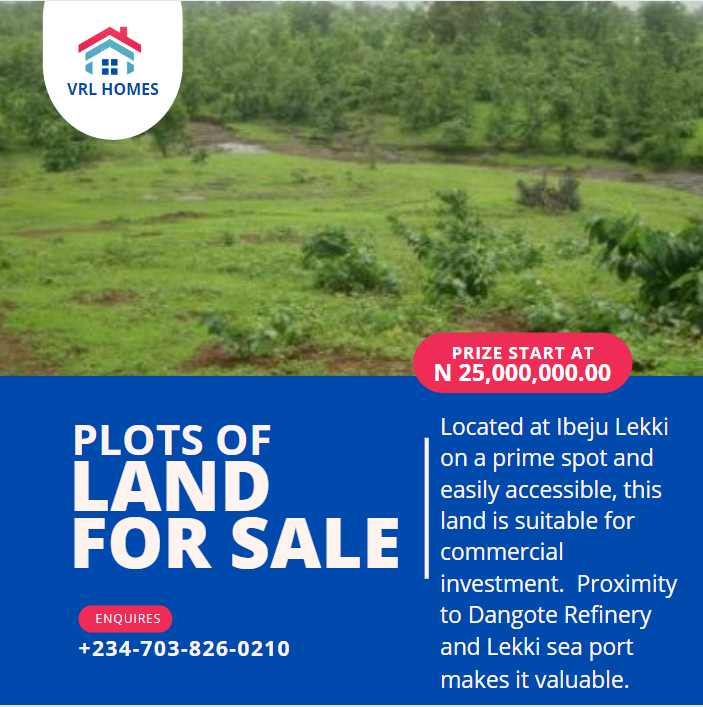 "The NC has never done so and the NE produced a Prime Minister 62 years ago who was unable to finish his tenure because he was killed. Is it fair to deny them and the Igbo, who have never produced a democratically-elected president either, the right to produce the next president?
"Is Nigeria made up of only the NW, SW and SS? Are the others not humans too? The Southerner who has betrayed the South is the one that says the Igbo must not produce the next president and that it must come to the SW or SS and not the one that supports a Northern candidate."
"Worse is that one of those presidential aspirants from the South is toying with the idea of a Muslim/Muslim ticket! Can there be anything more reckless and dangerous than that? And neither should anyone from the SW, SS or NW be talking about being President or Vice President in 2023?
"The SE, NE and NC should have the right of first refusal to both. Anything outside of that should be unjust and as they say, there can be no peace when there is no justice".
KanyiDaily recalls that APC governorship candidate in Imo State, Uche Nwosu has also berated southern politicians who refused to support the South-East to produce the next president.