"INEC Should Be Given A Pass Mark" – Fayemi Says As He Votes At Ekiti Guber Election
Ekiti State Governor, Kayode Fayemi has cast his vote in the ongoing governorship election at Ward 2, Ogilolo Unit 9, Isa-Ekiti in the state.
Kayode Fayemi Votes At Ekiti Governorship Election
Speaking after voting alongside his wife, Bisi Fayemi, the Governor commended the Independent National Electoral Commission(INEC) for the early commencement of the election.
He said: "INEC should be given a pass mark. My Permanent Voter Card was still recognised and it is the PVC that I have been using since the beginning of this process. The process is seamless. Accreditation is now done alongside voting."
Fayemi called on all eligible voters to come out to perform their civic duty and exercise their right to choose their leadership.
He said, "You are enjoined to comply with the rules and regulations governing conduct on election day. I urge all of us to remain vigilant and to accord the security agencies and other relevant authorities our full cooperation. The price of liberty is eternal vigilance.
"I wish to remind us that regardless of our partisan allegiances, we are all sons and daughters of this great state. Ekiti is ours to dwell in and build together. Let us vote to perpetuate our land's heritage of honour and harmony"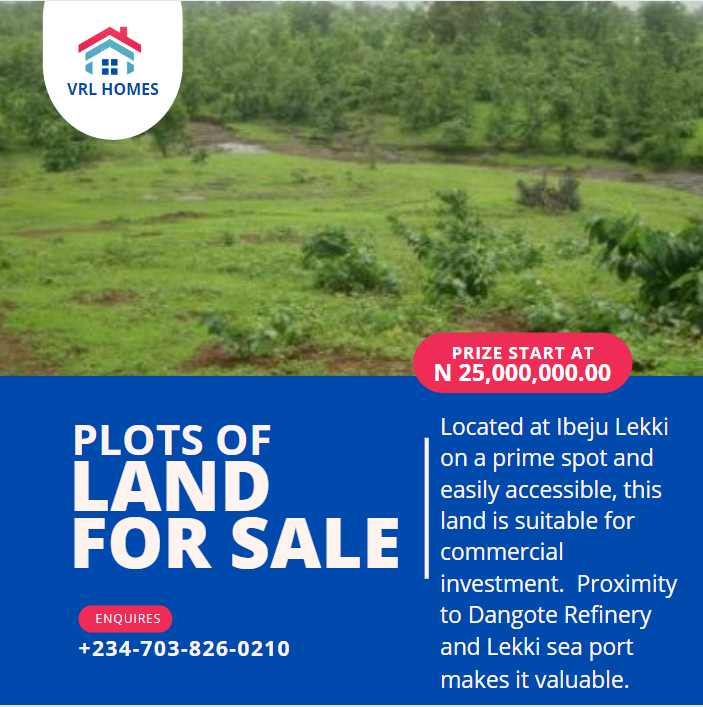 Meanwhile, the candidate of the ruling All Progressives Congress (APC), Biodun Oyebanji has expressed confidence that he will win the Ekiti governorship election.