"APC N10k, PDP N5k, SDP N3k" – ADP Candidate Alleges Vote Buying In Ekiti Guber
Kemi Elebute-Halle, the governorship candidate of the Action Democratic Party (ADP) in Ekiti, has cast her vote at polling unit eight, ward 10, Ikole Local Government Area of the state.
Ekiti Governorship Election
Speaking with TheCable after exercising her right, the female governorship candidate commended the process of accreditation and voting at her polling unit, saying it is credible.
She, however, alleged that other political parties are inducing voters with money in the ongoing Egi governorship election.
According to her, the All Progressives Congress (APC), the Peoples Democratic Party (PDP), and the Social Democratic Party (SDP) are buying votes with N10,000; N5,000, and N3,000 respectively.
Elebute-Halle asked the voters to vote for the best candidate irrespective of the money they receive from political parties.
She said, "I will tell you that so far so good it has been credible. At my polling unit here — ward 10, unit eight — we are aware that APC has started buying votes for the sum of N10,000; PDP are buying for N5,000 and SDP for N3,000.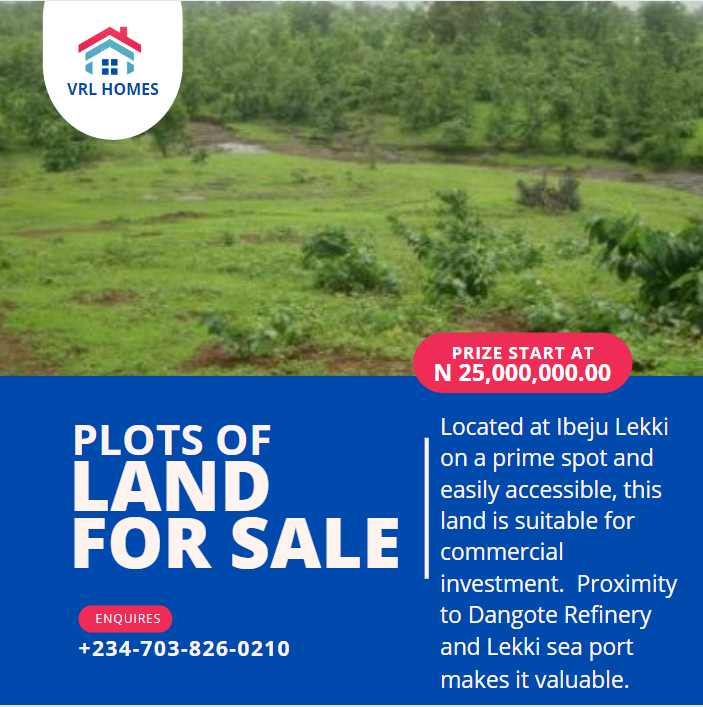 "We hope that the whole world is watching them. Something about life is that there is nothing hidden that will not be made open.
"We believe in our people that irrespective of whatever they give them; they will still exercise their civic rights and we are expecting a good change."
Sixteen governorship candidates are currently vying for the top seat in the 16 LGAs of the state.
ALSO READ: INEC Releases Final List Of Candidates For Ekiti Governorship Election [Full Names]