Ogun State Police Command has ordered fast-rising Nigeran singer, Habeeb Okikiola, popularly known as Portable, to report himself at the nearest police station.
Portable Summoned By Police
The command's spokesperson, Abimbola Oyeyemi, who disclosed this in a statement on Monday, said the singer was summoned over a video clip circulating on social media, where he was said to have organized some youths to beat up a young man.
In the viral video, Portable was seen asking his gang to mercilessly beat up his former associate DJ Chicken who he accused of sending a message to his wife.
The victim was said to have called Portable's wife, saying, "tell your husband to send all those boys around him away as they are not destined to make it."
Portable said: "You said they don't have glory, now tell us which of them does not have glory? Beat him mercilessly," Portable said in Yoruba and turned his back with a directive that the assault should be videoed.
DJ Chicken could be seen being kicked and slapped by the mob as he staggered and screamed for help during the intense beating.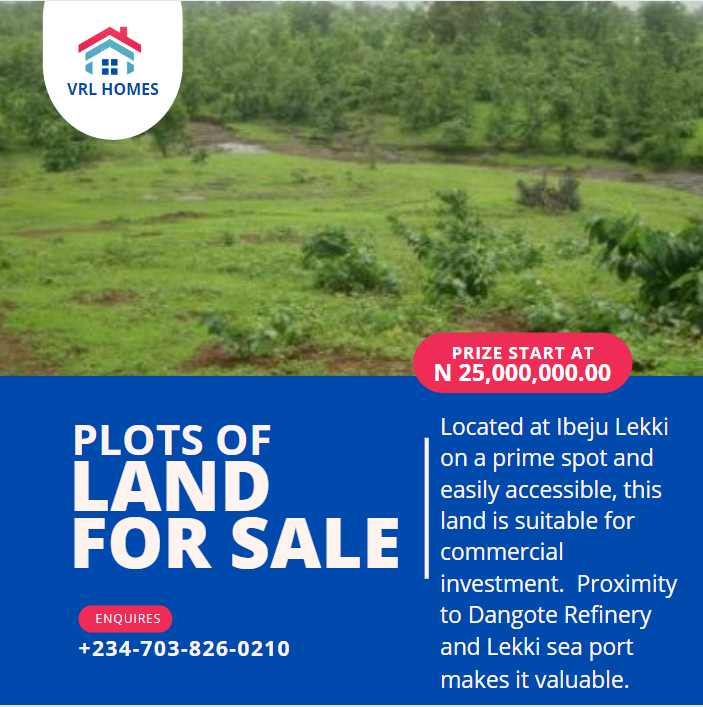 The police spokesman said the command would not condone such "unruly and violent behaviour", especially from people expected to serve as role models.
Oyeyemi asked Portable to report himself to any nearest police station, warning that failure to do so, means that his arrest would promptly be ordered.
The statement reads, "The attention of Ogun State Police Command has been drawn to a video clip circulating on social media where a popular hip hop musician, Habeeb Okikiola a.k.a Portable, the Zazu crooner was seen organizing some youths to beat up a young man and inflict bodily injury on him.
"The incident was said to have taken place somewhere within Ogun State about two days ago".
"Such unruly and violent behavior is not only barbaric, but unbecoming of somebody who supposed to be a role model for the youths and therefore should not be tolerated".
"In view of this, the Command is using this medium to advise Okikiola Habeeb a.k.a Portable to report himself at the nearest police station in Ogun State, failure of which his arrest will be ordered.
"The flagrant display of impunity by portable in the viral video is condemnable and if not checked, it will send a wrong signal to the youths who are looking up to him as a role model.
"Jungle justice has no place in our laws and whoever embarked on it must be made to feel the weight of the law, no matter the status of such person".
Watch the video below:
VIDEO: Portable asks his team to 'brutalise man' pic.twitter.com/taZc7QGb9Y

— CableLifestyle (@CableLifestyle) June 20, 2022
KanyiDaily recalls that Portable had recently threatened to "kill" whoever wins ahead of him in the two categories he was nominated in the 2020 Headies Award.