The Labour Party (LP) is set to unveil a former senator representing Kaduna North, Yusuf Datti Baba-Ahmed, as the running mate to Peter Obi, the Presidential candidate of the party in the 2023 general elections.
Peter Obi's Running Mate, Yusuf Datti Baba-Ahmed
Baba-Ahmed would be unveiled as Obi's running mate on Friday following the resignation of Dr Doyin Okupe, who had been the placeholder for the position.
The unveiling of the vice-presidential candidate was initially slated for Thursday to be done by the LP's Presidential candidate at the party's national secretariat, Abuja.
However, the National Chairman of the party, Barrister Julius Abure said that the ceremony could not go ahead as planned because the Presidential candidate, who had traveled to Maiduguri and expected back in Abuja Thutsday afternoon had his flight canceled.
Abure announced that the unveiling of Mr. Obi's running mate was rescheduled for Friday, July 8 at the party's headquarters, Abuja.
Yusuf Datti Baba-Ahmed Biography
He was born in 1975 and is a Nigerian economist and politician who served as Senator for Kaduna North from 2011 to 2012 and member of the House of Representatives from 2003 to 2007.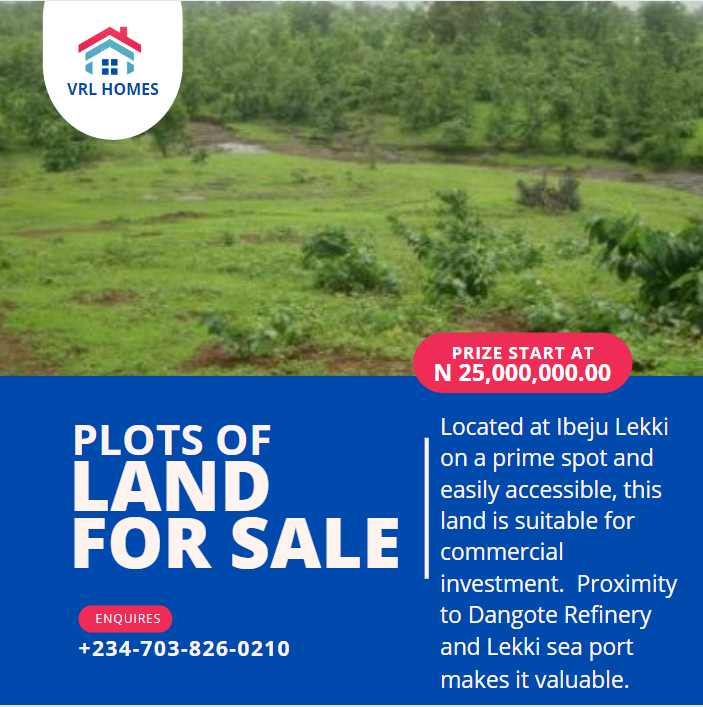 Baba-Ahmed is from the prominent Baba-Ahmed family of Zaria and graduated from the University of Maiduguri.
Baba-Ahmed has a BSc and MSc in Economics from the University of Maiduguri in Borno State.
He worked in the security Printing and Minting, Lagos before entering politics.
In 2006, while a Federal representative, he earned the title of Doctor of Philosophy when he completed his Ph.D studies at the University of Westminster.
Baba-Ahmed was popular for his principled activism. During the administration of President Olusegun Obasanjo, he was among lawmakers who opposed letting Obasanjo run for a third term.
In May 2006 he said he would not run for re-election unless action was taken to investigate allegations that members had been bribed to support the constitutional changes needed for a third term presidency.
In 2007 he took the Independent National Electoral Commission to court over conduct of past elections. He was known for speaking out against corruption.
Ahmed was founder and Pro–Chancellor of Baze University, an independent university located in Abuja in the Federal Capital Territory, Nigeria which opened in April 2011.
KanyiDaily recalls that Labour Party had revealed that Peter Obi's running mate would be widely accepted, with powerful credentials, and most likely going to come from the Northern region.