Jennifer Lopez And Ben Affleck Get Married 18 Years After Calling Off Their Wedding
Hollywood stars, Jennifer Lopez, and Ben Affleck have officially tied the knot in an "intimate ceremony" in Las Vegas, the United States – twenty years since their first engagement.
Ben Affleck and Jennifer Lopez Are Now Married
The celebrity couple — better known as "Bennifer" when they first started dating in July 2002 — got engaged in November of that year.
They were due to tie the knot in September 2003 but postponed the wedding just days before the ceremony only to split in January 2004.
According to TMZ, the couple obtained a marriage licence from Clark county court in Nevada on Saturday, with Lopez planning to start bearing the name Jennifer Affleck.
It was gathered that Lopez, 52, and Affleck, 49, rekindled their romance shortly after the actress ended her two-year engagement with her ex-lover, Alex Rodriguez, in 2021 after the pair had dismissed claims of breakup.
The actress and singer thereafter announced her engagement to the Batman star in April — 18 years after they originally called off their wedding.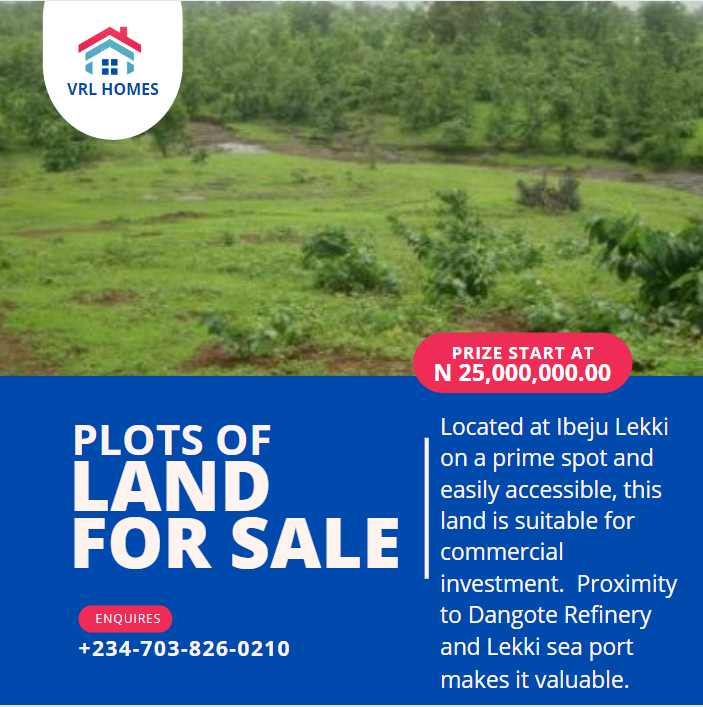 Lopez took to her newsletter to share a video of herself crying while admiring a huge green engagement ring.
"Saturday night while at my favorite place on earth (in a bubble bath), my beautiful love got on one knee and proposed," she had written.
The actress also confirmed their Vegas wedding in her newsletter Sunday with the heading "We did it", ending the letter with a new name: Mrs. Jennifer Lynn Affleck.
"Last night we flew to Vegas, stood in line for a license with four other couples, all making the same journey to the wedding capital of the world," Lopez wrote.
"We barely made it to the little white wedding chapel by midnight. They graciously stayed open late a few minutes, let us take pictures in a pink Cadillac convertible, evidently once used by the king himself (but if we wanted Elvis himself to show, that cost extra and he was in bed)."
"We read our own vows in the little chapel and gave one another the rings we'll wear for the rest of our lives. In the end it was the best possible wedding we could have imagined," she added.
ALSO READ: Jennifer Lopez's Ex-Husband Marc Anthony Marries Model Girlfriend