Abducted Actress, Cynthia Okereke Recounts Her Ordeal In Kidnapper's Den [Video]
Nollywood actress, Cynthia Okereke who was abducted alongside her colleague, Clemson Cornel, has narrated her ordeal in the hands of her abductors.
Clemson Cornell And Cynthia Okereke Kidnap
KanyiDaily recalls that the two movie stars were declared missing last Friday after their family members confirmed they didn't come back from a film shoot at Ozalla Town in Enugu State.
On Saturday, the National President of the Actors Guild of Nigeria (AGN), Emeka Rollas revealed that kidnappers had established contact with the families of the actors and demanded $100,000 to set them free.
However, on Wednesday night, the AGN Director of Communications, Monalisa Chinda announced that Okereke and Clemson have regained their freedom, stressing that the kidnappers were touched by the spirit of God to set them free unharmed.
Cynthia Okereke Recount Ordeal In Kidnapper's Den
In a video circulating on social media, Okereke revealed that they were not given any food or water during the seven days they spent in captivity. She also thanked family members, friends, and well-wishers who facilitated her release from her abductors.
"God is a faithful God. I have every cause to say hallelujah in the land of the living. I didn't know that I have people and friends. To God be the glory for all of you, your efforts your prayers, your encouragement, mama Cynthia Okereke alive.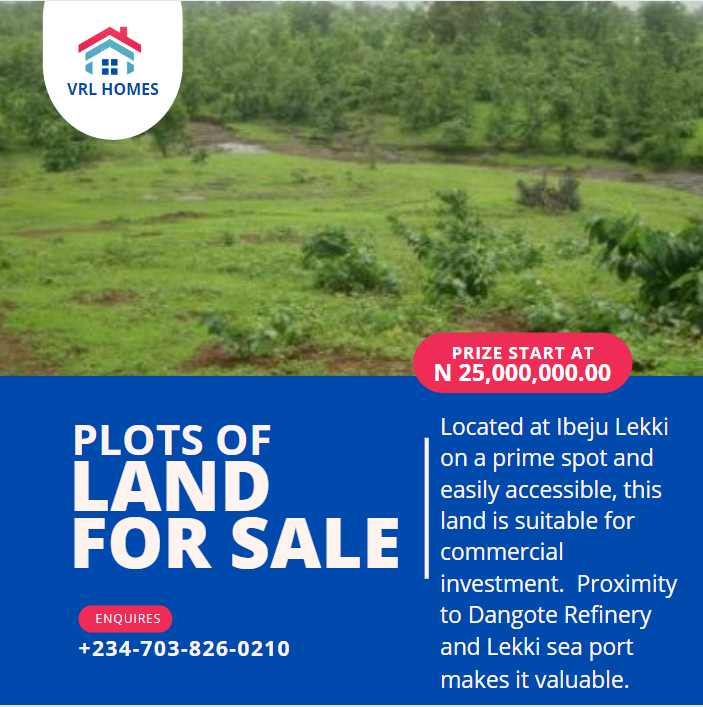 "I will act for you people and continue to be acting for you people. For good one week, I was there no water no food but today I say God to you be all the glory," she said.
Watch the video below:
— AmeboBlog (@kestella6) August 5, 2022
KanyiDaily recalls that AGN President, Emeka Rollas had revealed that the abductors of Cynthia Okereke and Clemson Cornel, mocked him for offering N1.2 million raised as ransom to secure their release.