2023: Akpabio, Umahi, Shekarau Makes INEC's Final Senatorial List As Lawan Loses Out
The Independent National Electoral Commission (INEC) on Tuesday published the final lists of candidates for next year's National Assembly elections.
INEC Publish Final Senatorial List For 2023 Election
The commission did not include the name of the Senate President, Ahmad Lawan, who has been locked in a long-drawn battle with Bashir Machina, over the ticket of the All Progressives Congress (APC) for the Yobe North senatorial district which he currently represents.
The INEC, however, published the names of former Minister of Niger Delta Affairs, Godswill Akpabio, for Akwa Ibom Northwest senatorial district and Ebonyi State governor, David Umahi, for the Ebonyi South senatorial seat.
Senator Ibrahim Shekarau also made the list as the candidate of the New Nigeria Peoples Party (NNPP) for Kano Central Senatorial District, despite having defected from the NNPP about a month ago.
The trio of Lawan, Umahi, and Akpabio had chosen to pick Senatorial tickets after losing out at the APC presidential primary.
For Lawan, he has been battling his party man, Bashir Machina, over who would represent the senatorial district in the next election. In the final list published by INEC, no name was listed for the APC as a candidate to contest the Yobe North senatorial district.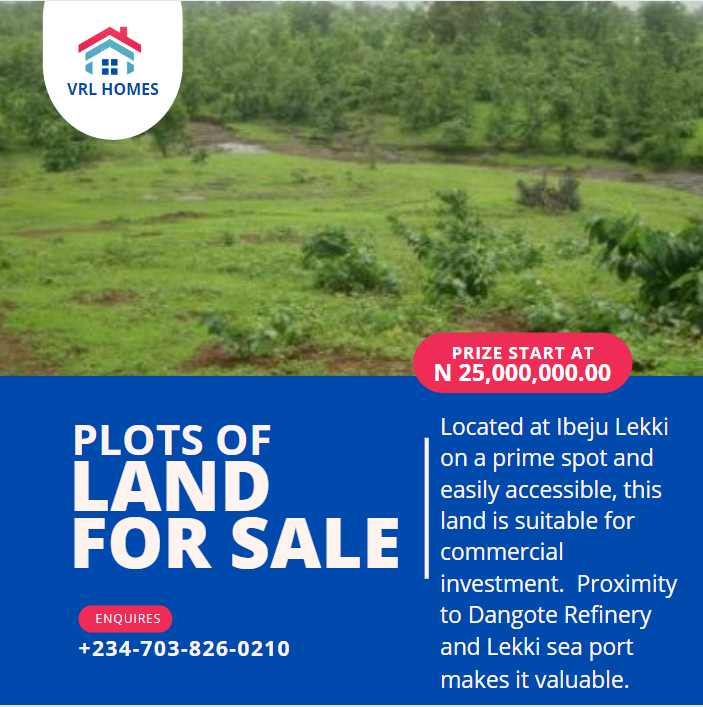 Umahi, who didn't contest in the first APC primaries, was defeated by Ann Agom-Eze at the Federal High Court in Abakaliki, to emerge as the APC senatorial candidate in Ebonyi, but the governor won the fresh primary election on July 31.
Earlier in the week, a Federal High Court in Abuja had ordered INEC to accept and publish Akpabio's name as the APC candidate for the Akwa Ibom North-West District for the 2023 elections.