"It's F**king Hard" – Kim Kardashian Cries Over Co-Parenting With Kanye West [Video]
American model and reality TV star, Kim Kardashian has broken down in tears while detailing the struggles of raising four kids with her ex-husband, Kanye West.
Kim Kardashian Speaks On Co-Parenting With Kanye West
During her appearance on the Angie Martinez IRL Podcast, the reality star spoke about how "hard" co-parenting is with the rapper and got emotional thinking about her own dad, Robert Kardashian, who died in 2003.
She told the podcast host: "I had the best dad. I don't want to get emotional. It has just been a day for me. It's hard. S*** like co-parenting, it's really f***ing hard you know."
Kim also explained that she always makes effort to protect her children from their father's controversial behaviour.
"I had the best dad, and I had the best memories and the greatest experience and that's all I want for my kids as long as they can have that. That's what I would want for them," Kardashian tearfully said.
"If they don't know the things that are being said or what's happening in the world, why would I ever bring that energy to them? That's really heavy grown-up s–t that they're not ready to deal with."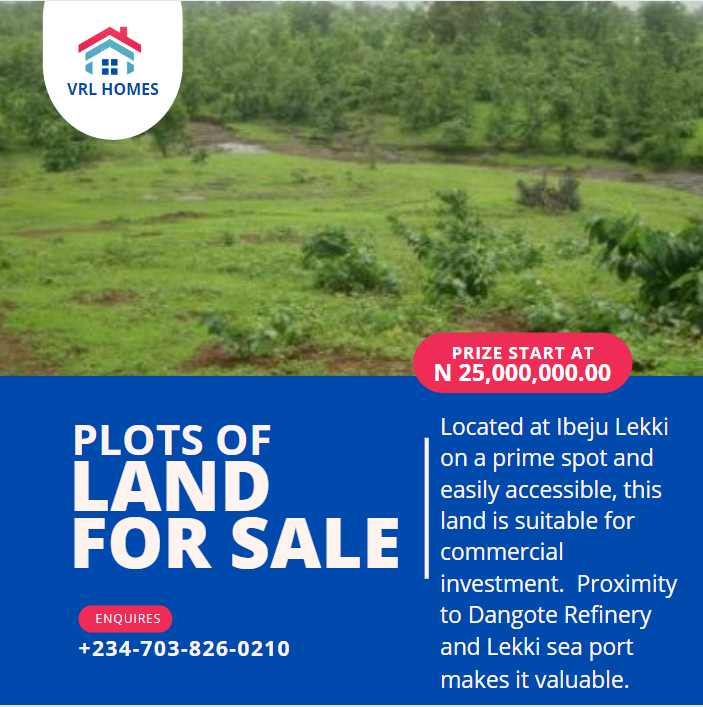 "When they are, we will have those conversations. One day, my kids will thank me for not sitting here and bashing their dad. I could.
"They'll thank me and I'll privately answer anything that they want to know. It's not my place anymore to jump in.
"I definitely protected him," she said in the same podcast, "and I still will in the eyes of my kids. For my kids. So, in my home, my kids don't know anything that goes on (in) the outside world."
Watch the video below:
Kim Kardashian says she's protected her kids from seeing Kanye West's mental breakdowns. Says co-parenting is hard. Kanye rant incoming in 3… 2… 1… pic.twitter.com/1AzTtfCF0f

— Def Noodles (@defnoodles) December 26, 2022
KanyiDaily recalls that Kanye West and Kim Kardashian filed for divorce in February 2021 after seven years of marriage. They finalised their divorce in November this year.