World Bank Says Naira Redesign Will Affect Small Businesses And Poor People
The World Bank has warned the newly redesigned naira may have a negative effect on poor Nigerians and small-scale businesses due to its timing and short transition period.
World Bank Warns CBN On Impact Of Naira Redesign
KanyiDaily recalls that the Central Bank of Nigeria (CBN) had last month unveiled new N,1000, N500, and N200 notes which went into circulation last week.
The CBN said the decision is part of the measures to mop up excess cash in circulation, ransom payment for kidnapping, terrorism financing, and counterfeiting, among others.
However, in a new report titled, "Nigeria Development Update", the world bank warned that the timing and short transition period of the naira redesign policy may have negative impacts on economic activity.
The Washington-based bank said small-scale businesses and vulnerable households may be affected due to their heavily reliant on day-to-day cash transactions.
"The CBN announced on October 26, 2022, that it planned to redesign, produce, and circulate new series of Nigerian naira (N) 200, 500 and 1,000 notes (equivalent to roughly US$0.5, US$1, and US$2 at the official rate). The three notes are the highest denominations out of the eight legal tender notes in Nigeria," the report reads.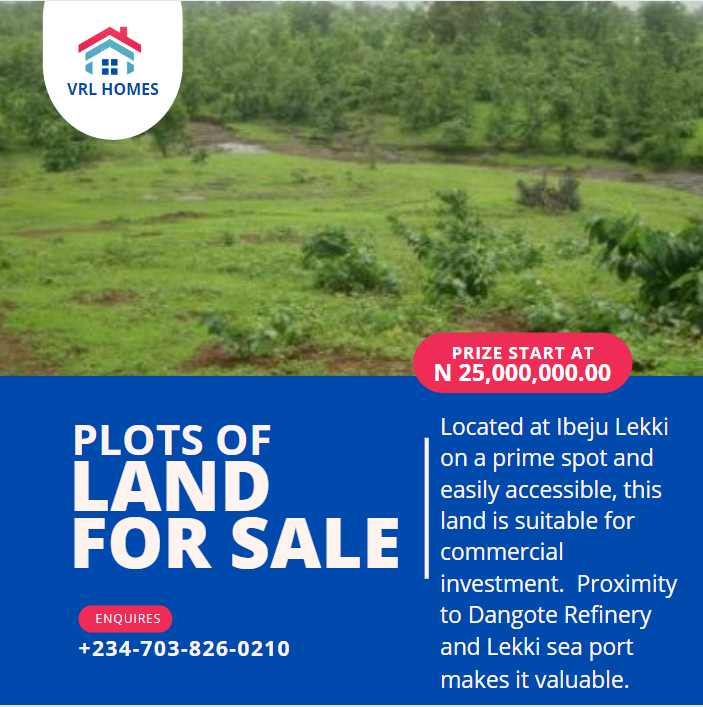 "Following the launch of the new designs on November 23, 2022, the new currency notes are to be circulated from December 15, 2022, with both the new and existing notes considered legal tender until January 31, 2023. Thereafter, only the new notes will be legal tender.
"Bank charges on cash deposits have been suspended to facilitate the transition.
"While periodic currency redesigns are normal internationally and the naira does appear to be due for it, since naira notes have not been redesigned for two decades, the timing of and short transition period for this demonetisation may have negative impacts on economic activity, in particular for the poorest households.
"International experience suggests that rapid demonetisations can generate significant short-term costs, with small-scale businesses, and poor and vulnerable households, potentially being particularly affected due to being liquidity-constrained and heavily reliant on day-to-day cash transactions.
"At present, households and firms already face elevated financial pressures from prolonged, high inflation, recently compounded by external food and fuel price shocks, and the severe floods, and phasing out existing naira notes over a short time period may add to their challenges."
Meanwhile, a Federal High Court sitting in Abuja has declined an application by the Department of State Services (DSS) to arrest and detain the CBN Governor, Godwin Emefiele.
The DSS had reportedly filed a suit on December 7, 2022, seeking to arrest the CBN governor over allegations bothering on "acts of financing terrorism, fraudulent activities and economic crimes of national security dimension."
There are suggestions that the bid to arrest Emefiele might be political given the impact the redesign of the naira and limit on cash withdrawals might have on vote-buying in the 2023 elections.
A number of politicians have complained that the naira redesign is targeted at them but President Muhammadu Buhari has given his full backing to Emefiele over the policy.
KanyiDaily had reported how Nigerians discovered many sacks of damaged naira notes hidden by politicians inside Wadata Police Barracks, Benue State.