Ondo State Governor, Rotimi Akeredolu has suspended the Chairman, Governing Council of Rufus Giwa Polytechnic, Owo, (RUGIPO), Mr. Banji Alabi.
RUGIPO Governing Council Chairman Suspended By Akeredolu
The suspension followed the report of the visitation panel that Alabi refused to honour its invitation on several occasions.
The governor announced the suspension while receiving the report of the 7-member visitation panel to the polytechnic.
According to the governor, "the Chairman stands suspended until I hear from him."
Submitting the panel report on Thursday at the governor's office, Akure, the Chairman, Professor Olabode Kolade Koriko, appreciated governor Akeredolu for finding it necessary to constitute the panel.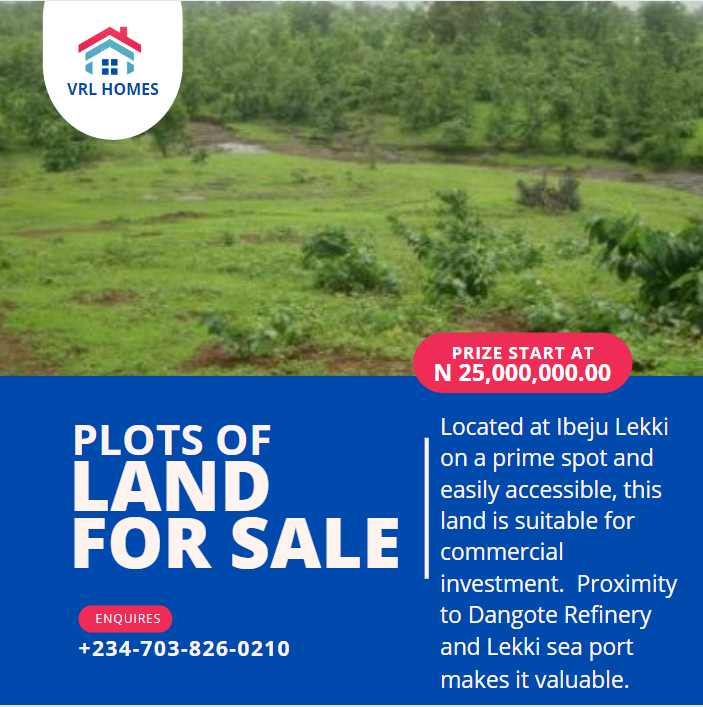 Prof. Koriko applauded Akeredolu for releasing about N1.6bn bailout to the polytechnic, adding that the commitment of the governor to reposition the polytechnic and restore its lost glory is commendable.
Receiving the report, Akeredolu appreciated all members of the panel for their labour, with a promise to look into the report.
Akeredolu, who expressed worry over what he called the downward slide being observed in the polytechnic, said the report would guide the government on what to do.
"Coincidentally, I am from Owo, I was inundated with several complaints here and there. A number of them I am not able to solve. I asked questions and got answers that probably were not correct, I can't understand.
"I got information that several people have been recruited and when I ask, they will say no. Then why are your wages going up? Why can't you pay?
"We have intervened on one or two occasions and we gave money with specific instructions to pay salaries. At the end of the day, you cannot still complete salary payment. I'm sure your report will contain this.
"Management, yes, there might be some problems with human and material resources but as I always say when they come and meet me, I know from verifiable facts that the Rector has attracted enormous funding to that place either through TETFUND or others, because of his connection. You can't take that away from him", Akeredolu explained.
The governor also declared that it has become more desirable now to turn the polytechnic into a university, noting that there is no going back.
He stressed that the Polytechnic has all it takes in terms of facilities to become a university.
In other news, Kanyi Daily reported that the Economic and Financial Crimes Commission (EFCC) says twenty-six bidders on Wednesday, emerged as winners of different properties on the third day of the ongoing sale of forfeited real estate comprising apartments and plots of land by the commission.