This was contained in a statement issued by the National Coordinator of the group in Germany, Collins Chinedu and IPOB's spokesperson, Emma Powerful.
Kingsley, also known as 'Kanunta', was accused of engaging in activities aimed at bringing disrepute to the pro-Biafran group and its member family in Germany.
The group said Kingsley had been using Nnamdi Kanu's name to achieve a selfish agenda while also placing himself above every rule and regulations guiding the IPOB group in Germany and by extension, worldwide.
According to the statement, some of the anti-IPOB activities levelled against him include insubordination to IPOB leadership, forming a parallel leadership in Germany and flouting the group's code of conduct.
The group pointed out that Kanu had been in the constant habit of seeing himself as above the laws of IPOB and often throwing every decorum to the winds, noting that he was just an ordinary unit member of IPOB in Landsberg Am Lech, Germany.
It warned that any member of the IPOB worldwide who chose to deal with or take orders from him on behalf of IPOB would be doing so at his/her own risk.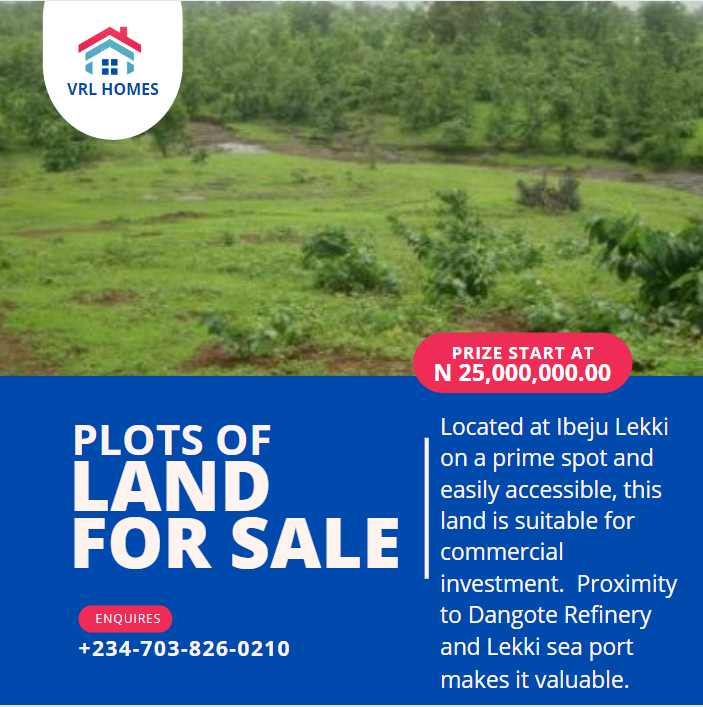 The statement read, "We, the Principal Servants of IPOB in Germany, wish to bring to the attention of all IPOB family members worldwide about the series of anti-IPOB activities of Mr. Kingsley Kanu, which were aimed at bringing the united IPOB family in Germany to disrepute and, by extension, disorganising the larger IPOB family worldwide.
"Mr. Kingsley Kanu (Kanunta) has been using his affiliation to our worldwide leader, Mazi Nnamdi Kanu to an unmerited super advantage and has been placing himself above every IPOB rules and discipline guiding the noble IPOB in Germany and worldwide.
"For the avoidance of doubts, Mr. Kingsley Kanu is an ordinary unit member of the IPOB in Landsberg Am Lech, Germany. The following are some of his offences in violation of our laid down principles.
"Mr. Kingsley Kanu has been in the constant habit of flagrantly flouting every IPOB code of conduct, thereby seeing himself above the laws and often throwing every decorum to the winds.
"Reporting a fellow very hardworking IPOB member to the German Criminal Police contrary to the IPOB Code of Conduct and in violation of his oath to the IPOB.
"Issuing orders to his superior officers in the hierarchy of IPOB without the approval of the IPOB leadership.
"Imposing and parading an expelled IPOB member, Mr. Ogbenna Abraham as the new National Coordinator in Germany with the sole intent to cause division within the existing IPOB structure in Germany.
"Ordering his purported national coordinator in Germany to create another principal servants forum through which IPOB members are being lobbied to join his illegal group and to attend a series of his illegally organised online meetings.
"Mr. Kingsley Kanu must understand that the struggle to liberate Biafraland is beyond anybody's affiliation with our Supreme Leader, Mazi Nnamdi Kanu, and the struggle itself is beyond a family affair.
"The IPOB in Germany is a registered non-profit making organisation under German laws.
"Mr. Kingsley Kanu must, therefore, be reminded that further violations of the IPOB Code of Conduct will have serious legal consequences in view of the above-listed infractions and anti-IPOB activities carried out by Mr. Kingskey Kanu, the IPOB leadership in Germany hereby, unanimously suspends him indefinitely from the family of IPOB in Germany led by Mazi Nnamdi Kanu with effect from today, the 21st of January, 2023.
"Any member of the IPOB family worldwide who chooses to deal or take orders from him on behalf of IPOB worldwide is doing so at his/her own peril."
However, reacting to the development, Kanunta on his Twitter page wrote "If you want to see the best of Kanunta Kanu, obey #MaziNnamdikanu orders without any hesitation. That's my problem with the cabals @real_IpobDOS, and their fake "most trusted" messenger @EjioforBar. That is the fact."