I've Had Two Abortions But I Don't Sleep Around With Sugar Daddies And Small Boys – Phyna
Big Brother Naija season 7 winner, Phyna has revealed that she had two abortions during a heated argument with a troll on social media.
Phyna Says She Had Abortions
The BBNaija star disclosed this after a hard die fan of her colleague, Beauty, berated her over her Twitter post.
The trouble began when Phyna asked her Twitter followers to gist her on what's happening in the comment section.
A follower then told her that Beauty is her "mama" and Phyna responded saying, "Happy Mother's Day to una."
The follower told Phyna that she cant say the same for her because she is an "abortionist".
"Wish I can say the same to you but bc you are an abortionist I'll just shush", the troll wrote.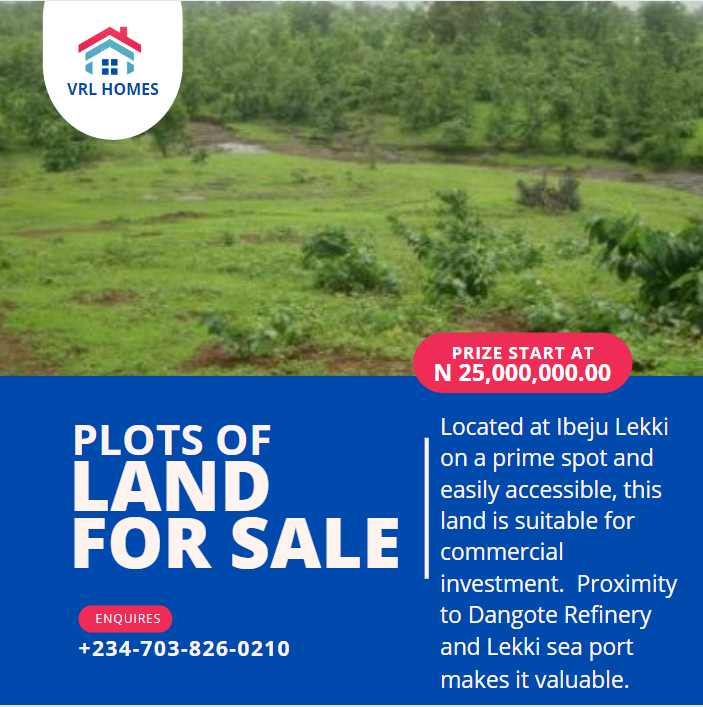 In her response, Phyna admitted that she has had two abortions, but she does not date sugar daddies or force young boys to sleep with her.
Noting that she does not also 'hoe' around with disease, Phyna added that irrespective of her two abortions, she is not barren due to drugs.
"Yes I have had 2 abortions but I don't do sugar daddies and force small small boys to sleep with me and hoeing around with disease at least I am not barren due to drugs," Phyna said.
This comes three months after Phyna emerged as the winner of the 2022 BBNaija "Level Up" season with a whooping N100 million grand prize – a cash prize of N50m and N50m worth of prizes from the sponsors.