UK Bans Demi Lovato's Album Poster For Being Offensive To Christians
The United Kingdom Advertising Standards Authority has banned the poster of singer, Demi Lovato's new recent album for being "likely to cause serious offence to Christians."
Demi Lovato 'HOLY FVCK' Album
The poster featured an image of the album cover under the headline 'DEMI LOVATO' with "HOLY FVCK," which is also the name of the album.
The image showed the 30-year-old singer sprawled across a large cushioned crucifix in a leather bondage-style outfit.
The poster attracted four complaints that it was likely to cause serious or widespread offence and was irresponsibly placed where children could see it.
Under the UK's code for non-broadcast advertising, adverts must be prepared with a "sense of responsibility" and must not contain anything likely to cause serious or widespread offense.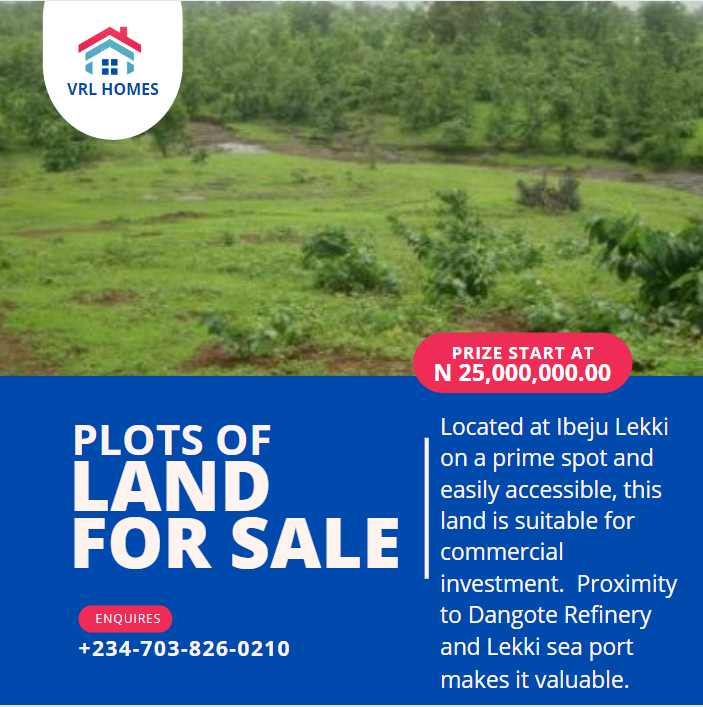 According to the report published by the ASA on Wednesday, the complainants "challenged whether the ad was likely to cause serious or widespread offence," while some also suggested it was "irresponsibly placed" where children could see it.
The watchdog investigated and upheld both aspects of the complaints, finding that both the language and the imagery used were likely to cause serious offense.
Polydor Records, a division of Universal Music Group, argued that the posters, which appeared at six different sites and which were removed after four days, primarily included the artwork from the singer's album, and denied that they were offensive.
The label also claimed that they sought approval for the poster prior to its release, and were assured that it was acceptable.
Polydor told the ASA that the posters only appeared for four days around London and were removed on 23 August.
But the ASA said that due to the fact the poster alluded to the phrase "holy f***", it was likely to result in offence.
"We considered that the image of Ms Lovato bound up in a bondage-style outfit whilst lying on a mattress shaped like a crucifix, in a position with her legs bound to one side which was reminiscent of Christ on the cross, together with the reference to 'holy fvck', which in that context was likely to be viewed as linking sexuality to the sacred symbol of the crucifix and the crucifixion, was likely to cause serious offence to Christians," the report said.
Though misspelt, it would be clear to "most readers that the ad alluded to the expression 'holy f**k'," it added.
The watchdog concluded that the poster breached the code, and ruled that it "must not appear again in the form complained of unless it was suitably targeted."
"We told Universal Music Operations to ensure their ads did not cause serious or widespread offence in future," the watchdog said.
Demi Lovato Still Hospitalized 6 Days After Over Dose Suffering Complications