Imam Accuses Iwo King Of Trying To Sleep With His Wife, As King Vows To Beat Him Up [Video]
There was drama during the last Eid Fitri Celebration in Iwo, Osun State, as the King of Iwoland. Oba AbdulRasheed Akanbi threatened to beat up the Palace Imam, Sheikh Imran Adio Umoru, for allegedly preventing some Muslims from worshiping in the mosque.
The event, however, took a chaotic turn as the Imam charged towards the King, while accusing him of witch hunting him because he refused to allow him to sleep with his (Imam') wife.
"You wanted to have sex with my wife but I refused," the Iman can be heard saying in the video as he confronts the King of Iwoland.
You wanted to have sex with my wife but I refused – Sheikh Adio of Iwo confronts Oluwo of Iwoland. pic.twitter.com/rMXchuu9Os

— Laila Ijeoma | Lailasnews.com (@LailaIjeoma) June 8, 2019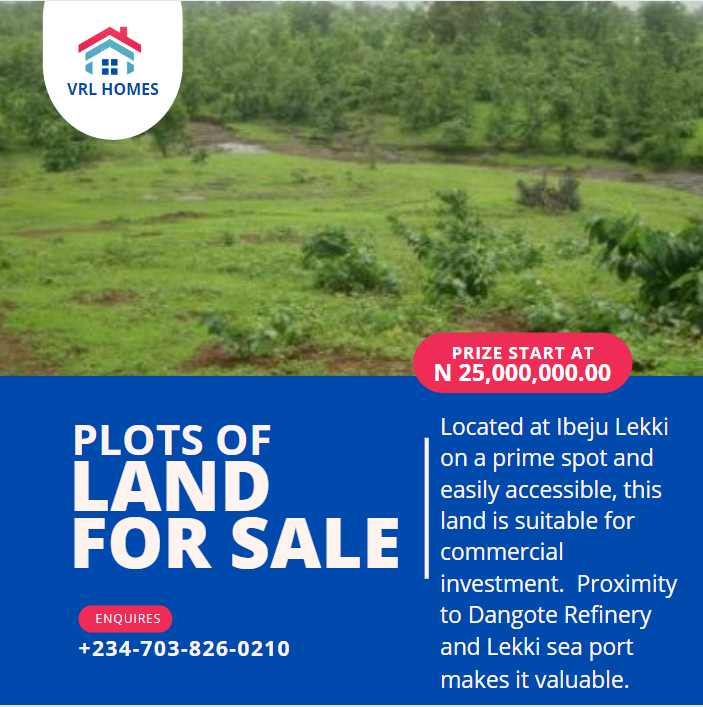 The King of Iwoland has however taken to social media to address the viral video with the allegation of trying to sleep with Iman Sheik Adio's wife. He wrote:
FREEDOM OF SPEECH, IM NOT FAMOUS ENOUGH MAKE ME MORE FAMOUS AROUND THE WORLD
"Thanks to my friends and so called enemies (I call them uplifters) for making me so famous around the world !!! One day, they will call me Yahoo king… another day, they will call me gay and then just day before I just heard a new one… a gbaruku alfa who is not even an Imam , a 16th position otun ajanasi says" you want to sleep with my wife"
"The Mosque called Oluwo mosque in Iwo was built by my forefathers a king in the 17th century and happens to be the first mosque in southwest Nigeria but now…. OKIKI TI MONI YI OITO EDUMARE, BAMI WA MISI EDUMARE but guess what? This errant man has been deposed and replaced by one of his enemies…. in Iwo kings mosque, only me the Oluwo of Iwoland can turban a chief Imam of the land and our own history in Iwo is different from other towns in Yorubaland, if there is no Oluwo and the Chief Imam pass away …. there won't be any Chief Imam until another king is crowned and it has happened before when there was a vacuum for the stool for over 10 years(1982-1992) there was no king on seat and nobody can make a chief Imam for the Kings mosque."