After playing the Head of House games, the BBTitans housemates moved on to the nomination show, where they will nominate each other for eviction and tell it to Biggie secretly.
BBTitans Housemates Nominated For Eviction
This week's nomination show came with a new energy. It seems the housemates have all decided to face the game and get rid of distractions. This means that even close friends and lovers nominated themeselves.
See how the housemates nominated below:
Thabana (Thabang/Nana) nominated Yelisa (Yemi Cregx/Nelisa) and Maya (Marvin/Yaya)
Yelisa nominated Juivola (Olivia/Juicy Jay) and, Jenne Li (Mmeli/Jennie O)
Kaniva nominated Khosicle and Thabana
BlaqLeng (Blaq Boi/Ipeleng) nominated Khosicle and Juvone
Khosicle nominated Jenne Li and Blaqleng
Jenne Li nominated Yelisa and Khosicle
Juivola nominated Kaniva and Blaqleng
Royals (Ebubu/Tsatsii) nominated Juivola and Yelisa
However, after the nominations were done, the Heads of House saved Blaqboi and Ipeleng and replaced them with Justin and Yvonne.
The Housemates up for eviction are; Yemi/Nelisa, Blaqboi/Ipeleng, Jennie O/Mmeli, Thabang/Nana, Kanaga/Blue Aiva, and Olivia/Juicy Jay.
The Tails of House for this week are Justin and Yvonne (Juvonne).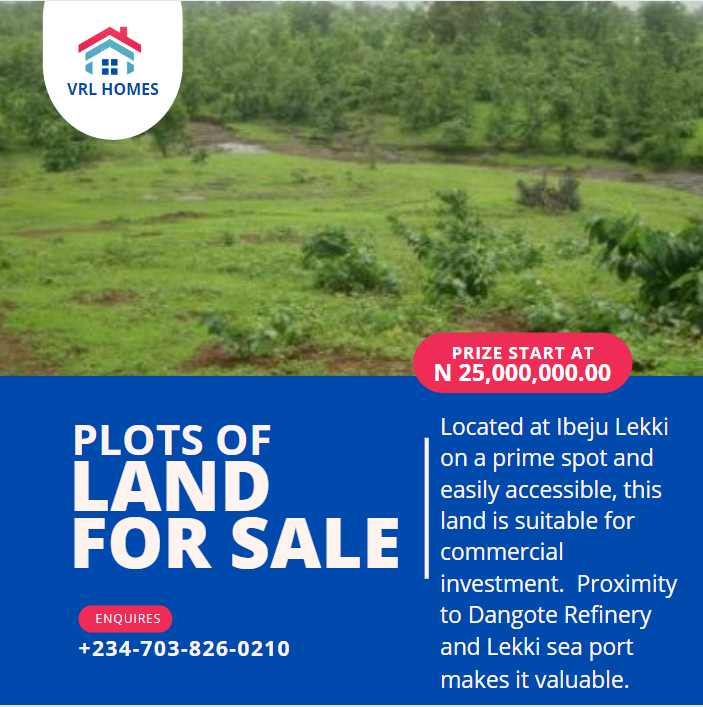 Recall, that KanyiDaily had earlier reported that Marvin had accused Kanaga of nominating him for eviction.